New details of an alleged groping incident involving singer Taylor Swift and former DJ David Mueller have recently been made public by a judge.
According to Billboard, last week a judge decided to seal a photo of the 26-year-old at a June 2013 meet-and-greet where the former DJ allegedly groped her.
However, as the judge denied Swift's request to withhold other evidence in the case, the transcript of her July 26 deposition has been released.
In the transcript, it notes the "Blank Space" singer's security team accused Mueller of inappropriately touching her butt while taking a group shot with several people.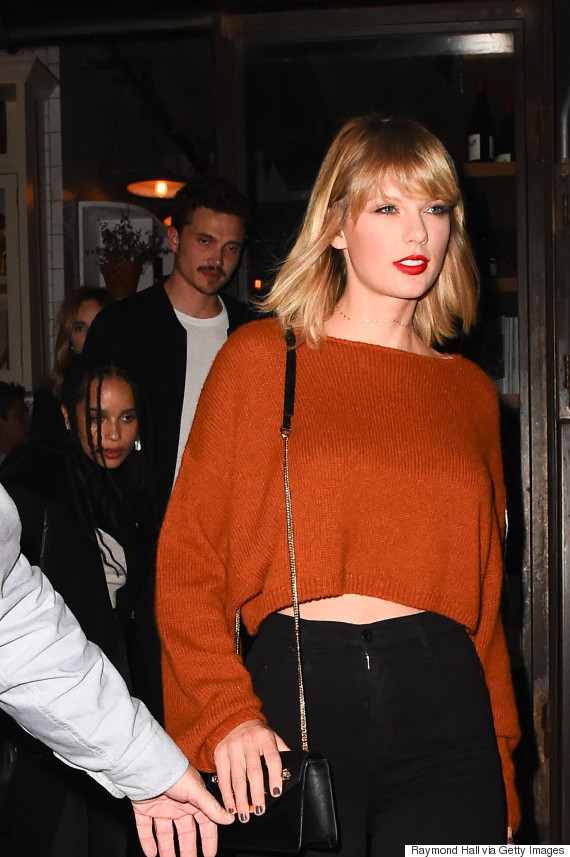 Swift described the experience thusly:
"Right as the moment came for us to pose for the photo, he took his hand and put it up my dress and grabbed onto my ass cheek and no matter how much I scooted over it was still there," Swift said. "It was completely intentional, I've never been so sure of anything in my life."
"I remember being frantic, distressed, feeling violated in a way I had never experienced before," she continued.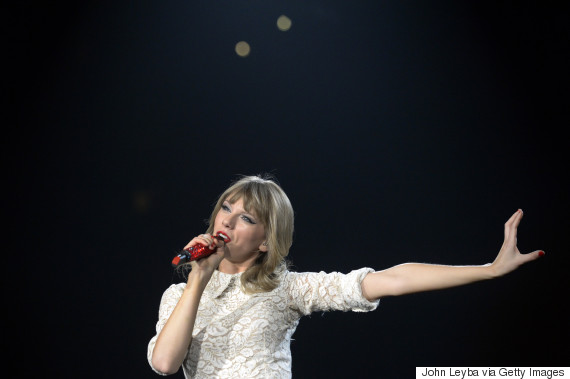 Two days after the alleged incident, Mueller was fired from his job at KYGO Radio in Denver, and in 2015, he filed a lawsuit against Swift, denying the incident occurred and added the false accusations had cost him his job, E! News reports.
Speaking about the incident, Mueller says he jumped in the group photo at the last minute, and that his co-worker later described touching Swift's butt.
Following Mueller's suit against Swift in September 2015, Swift counter-sued him one month later and is demanding a jury trial against him, The Hollywood Reporter reports. According to the magazine, Swift said if she wins, she would donate the money to charities that help women who have been sexually assaulted.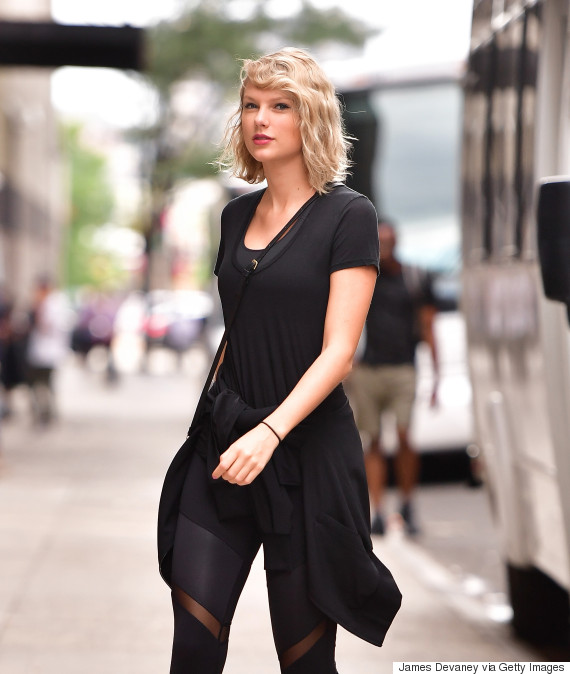 "A meet-and-greet is supposed to be a situation where you're thanking people for coming, you're supposed to be welcoming people into your home, which is the arena for that day, and for someone to violate that hospitality in that way, I was completely stunned," Swift said in the transcript.
Swift's team also filed a motion for a summary judgement, saying their client did not "intentionally interfere" with the former radio DJ losing his job.
Also on HuffPost