Canadian country star Dean Brody is a major success now, but when he was just starting out as a songwriter, he says there were a lot of failures.
"I think of my early songwriting days, I wrote some terrible songs, like shitty songs," the 41-year-old "Upside down" singer told the Huffington Post Canada in the video above.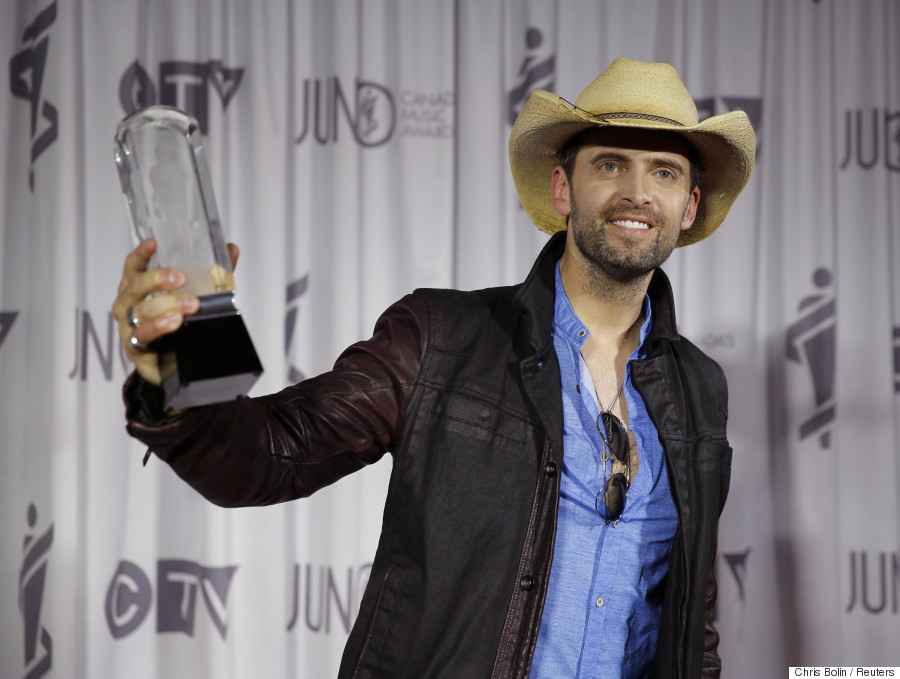 "So... you learn from your mistakes until you get better... certainly as a songwriter, my failures have made me better."
The artist has certainly come a long way from performing piano recitals and, as he recalled, forgetting his chords in front of an audience. On Oct. 21, Brody released his sixth studio album, "Beautiful Freakshow."
Watch the video above to learn more about Brody's early days as a country singer.
Also on HuffPost