A self-driving truck developed by an Uber subsidiary has gone on a 193-kilometre (120-mile) beer run for Budweiser, in the latest sign yet that self-driving technology is just around the corner.
And that begs the question: What are truckers going to do for a living now?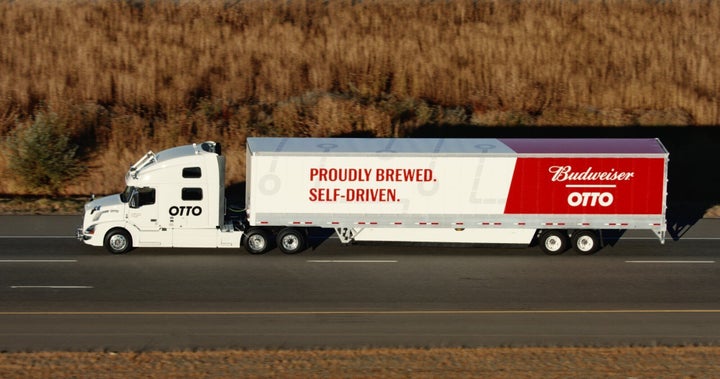 But the launch of the driverless beer delivery 18-wheeler — which travelled from Fort Collins, Colo., to Denver, without the interference of a human driver — highlights the negative aspect of the technology for job prospects.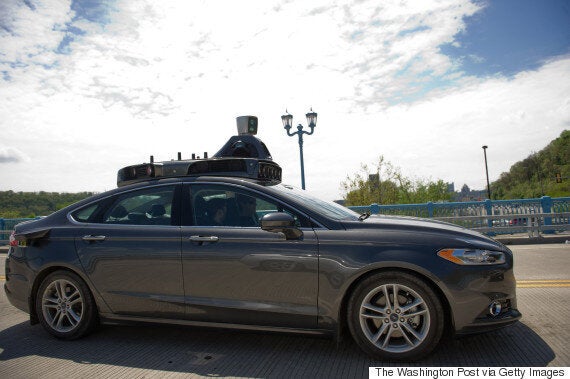 Richard Holman, the head of General Motors' foresight and trends unit said earlier this year that, thanks to rapid progress at tech companies like Google, driverless technology will start being commonplace by 2020 — years earlier than previously estimated.
This rapid shift could lead to an "employment catastrophe," the Financial Times warned in a column last week, as "tens of millions of jobs" could be eliminated.
"The best thing about the automobile age was that it employed tens of millions of people to make, market, insure and drive vehicles," Simon Kuper wrote. "Over the next 20 years, the mostly low-skilled men who now drive trucks, taxis and buses will see their jobs decimated."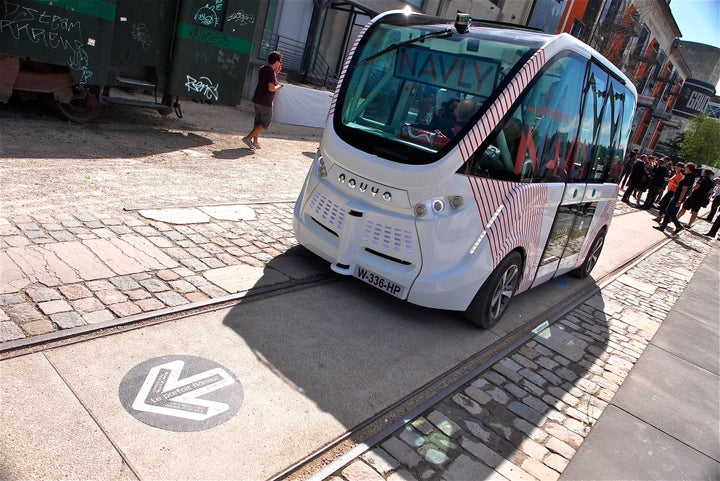 But it's not only drivers who are at risk — the entire auto industry could see a drop in employment, thanks to a drop in demand for privately owned vehicles.
Even public transit promises to be less expensive, by some 25 to 40 per cent, according to one estimate.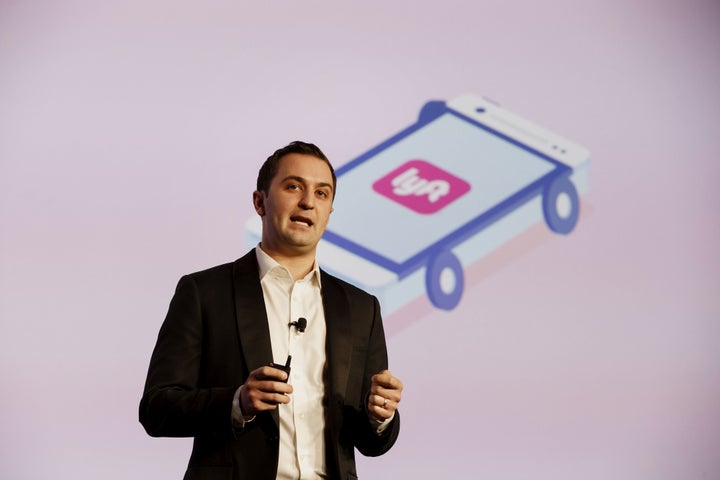 Uber recently bought Lott, the company that developed the Budweiser beer truck. The company says it plans to have thousands of driverless trucks on the road by 2017, according to a report at CNBC.
Can a basic income solve the problem?
They argue that providing a certain minimum amount of income to everyone would lessen the impact of the large numbers of layoffs ahead due to automation. It would also keep consumer demand up at a time of mass unemployment, which would be good for business.
But others fear the basic income would create a disincentive to work, and could prove to be too costly.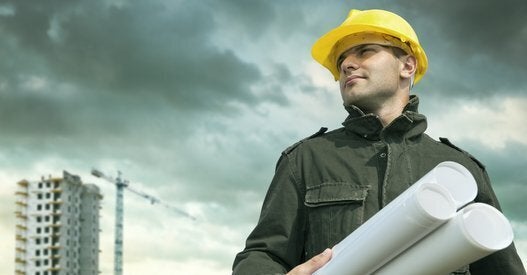 Surprising Jobs That Are Threatened By Automation