An NDP MP is pushing to make prescription birth control free in Canada.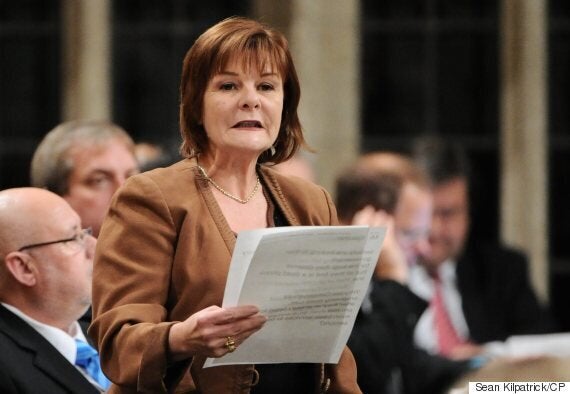 NDP MP Irene Mathyssen speaks in the House of Commons on Oct. 26, 2011. (Photo: Sean Kilpatrick/CP)
The motion notes that groups such as "youth, immigrants, and those of low socioeconomic status" who lack access to a drug plan face barriers when it comes to accessing contraceptives.
It calls on the House of Commons to acknowledge women and transgender Canadians have a right to make "free and informed decisions regarding their reproductive choices."
Mathyssen is also pushing for better collection of data related to reproductive health, including contraceptive use, which will help "inform sound policy decisions."
Financial burden unfairly falling to women
In an email to The Huffington Post Canada Wednesday, Mathyssen called reproductive freedom a basic human right.
"But for many, the cost of birth control is prohibitively high. In fact, in over 25 countries, birth control is already completely or partially free," she said. "Canada is sadly behind but we can do something about it."
Spoke out on World Contraception Day
Mathyssen rose in the House on Sept. 28 — World Contraception Day — to say many of Canada's most marginalized women still struggle for access.
"I believe that reproductive health care and specifically safe and effective contraceptives should be made available and accessible to all," she said.
"Contraception is a basic, lifesaving health care need for women, transgender people, and other persons. Access to contraception supports their right to make healthy reproductive choices."
The motion won't likely be debated until next spring but New Democrats are planning a grassroots campaign to pressure the government to act before then.
That, in the opinion of the House, the government should: (a) recognize individuals' right to access a comprehensive package of sexual and reproductive health services, including a range of modern methods of contraception, free from barriers; (b) recognize that particular groups such as youth, immigrants, and those of low socioeconomic status face marginalization in healthcare which can create a greater barrier to accessing contraceptives; (c) recognize the right of women, transgender persons and other persons to make free and informed decisions regarding their reproductive choices; (d) commit to supporting the reproductive health and well-being of individuals and their communities by (i) collecting and reporting on sexual health indicators, including contraception use data to inform sound policy decisions relating to sexual and reproductive health, (ii) negotiating with provincial governments to cover the costs of all prescribed contraceptives, (iii) increasing transfers from federal to provincial governments to cover these costs.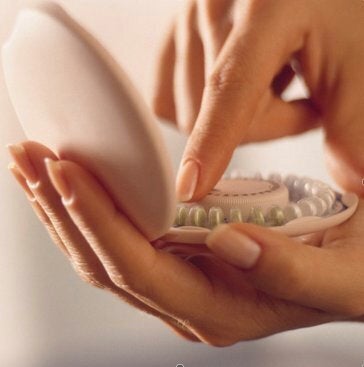 10 Things To Know About Birth Control