For many women, achieving an orgasm (whether clitoral or vaginal) can be difficult.
In fact, according to Planned Parenthood, one in three women have trouble reaching orgasm when having sex and as many as 80 per cent of women have difficulty achieving orgasm from vaginal intercourse.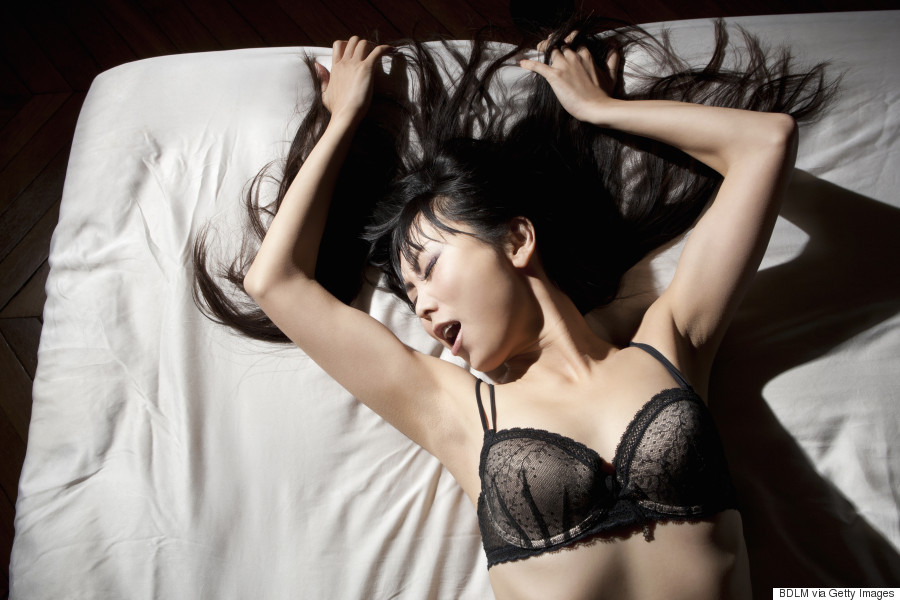 But there are many ways to get off without vaginal or clitoral intercourse and they're not as obvious as you would think.
In the video above by Girl.com, we learn about six weird things that can make you orgasm. Like, did you know you can have an orgasm just thinking about it? Yeah, neither did we.
So, have an open mind and check out all the weird but totally legit ways you can have an orgasm that don't involve sex.
Also on HuffPost
Photo gallery
9 Things You Should Know About Orgasms
See Gallery