Canadian homebuyers were already exposed to interest rate hikes when the federal government started implementing new rules to stem skyrocketing prices.
New mortgage rules requiring borrowers to undergo a "stress test" at the Bank of Canada's (BoC) posted rate could help prepare them for such hikes.
But they could also "exacerbate" any slowdown in housing in markets like Toronto, Vancouver, Calgary and Montreal, should those regulations prove "too constraining," said a commentary released Thursday by credit rating agency DBRS.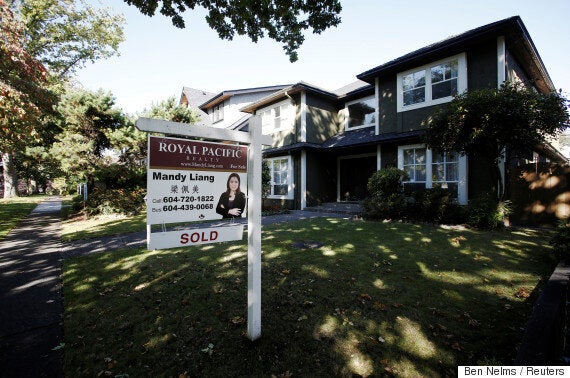 They're also aimed at keeping people from piling up more debt than they can afford.
Under the rules, you can negotiate an interest rate as low as 2.5 per cent with a bank. You also have to undergo a test to see if you could still make your payments at a rate of 4.64 per cent, the BoC's current posted rate.
The regulations make a housing slowdown likely, DBRS said.
But the agency doesn't see a major downturn happening as long as income and population keep growing.
"Such a downturn would be more likely to occur if there is a significant slowdown in the overall economy and a material unemployment shock," especially in the metropolitan areas under study in its report.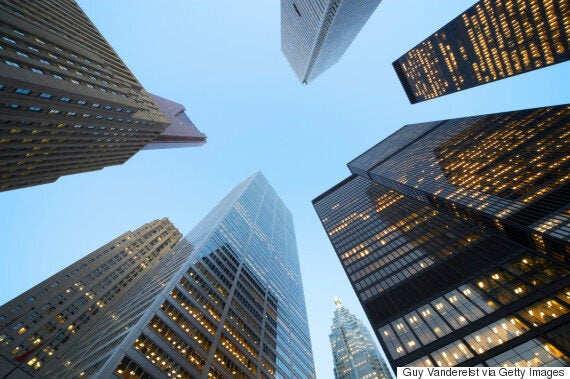 If you ask DBRS, there is one sector of Canada's economy that doesn't need to worry too much about a downturn: the banks.
Should a housing correction happen, financial institutions are well-placed to weather any declines in mortgage performance and the overall economy, thanks to the federal government's new mortgage rules, as well as mortgage insurance.
The current year has already been tough on banks due to a downturn in the energy sector. But so far they've tapped into fewer provisions, or supplementary funds set aside to cope with losses, than they had to amid the Great Recession in 2009.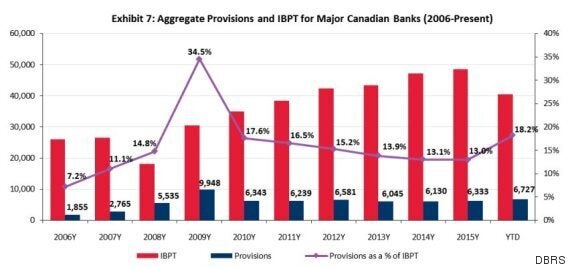 But DBRS doesn't have good news for banks across the board.
The agency gave Canada's major banks a "negative" debt rating last year because the federal government is considering measures that would keep them from requiring a government bailout in the event of a financial collapse.
Such measures would see a bank's debts convert to shares so that the institution could keep operating, even if it was collapsing. Shareholders and creditors would therefore become responsible for a bank's risks, instead of taxpayers.
Canada's Department of Finance is taking further action to limit taxpayer exposure to a housing collapse as it looks at "lender risk sharing" for government-backed insured mortgages.
The ministry is carrying out consultations ahead of implementing risk-sharing regulations that could see lenders accept a larger share of mortgage losses.
This is being floated as an alternative to having lenders depend on insurance obtained through the Canadian Mortgage and Housing Corporation (CMHC).
It is accepting written comments until Feb. 28, 2017.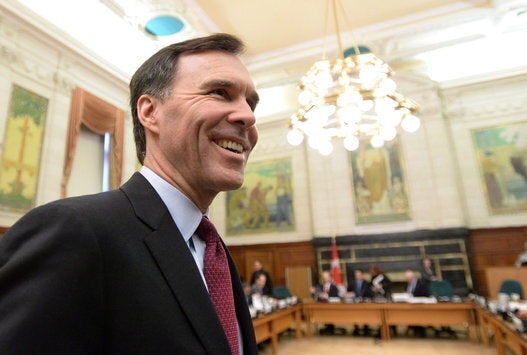 6 Possible Outcomes From Canada's New Mortgage Rules