Blended families are a common reality for many. According to The Step-Family Foundation, the average marriage in the U.S. lasts seven years and 75 per cent remarry. The U.S. Bureau of Statistics states that "50 per cent of the 60 million children under the age of 13 are currently living with one biological parent and that parent's current partner."
This is a significant change from a generation ago. So how do we make sure these blended families work?
In the video above, Dr. Phil outlines six things every child in a step-family situation needs, including acceptance and freedom from blame or guilt.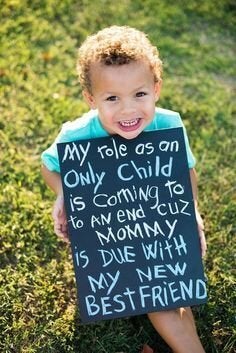 Best Blended Family Baby Announcements