If you're planning on carving a pumpkin this weekend, don't throw away the seeds! Instead, roast them for a tasty snack the whole family will love.
In the video above by Cooking Light, learn how to properly roast pumpkin seeds to get the best flavour and crunchiness.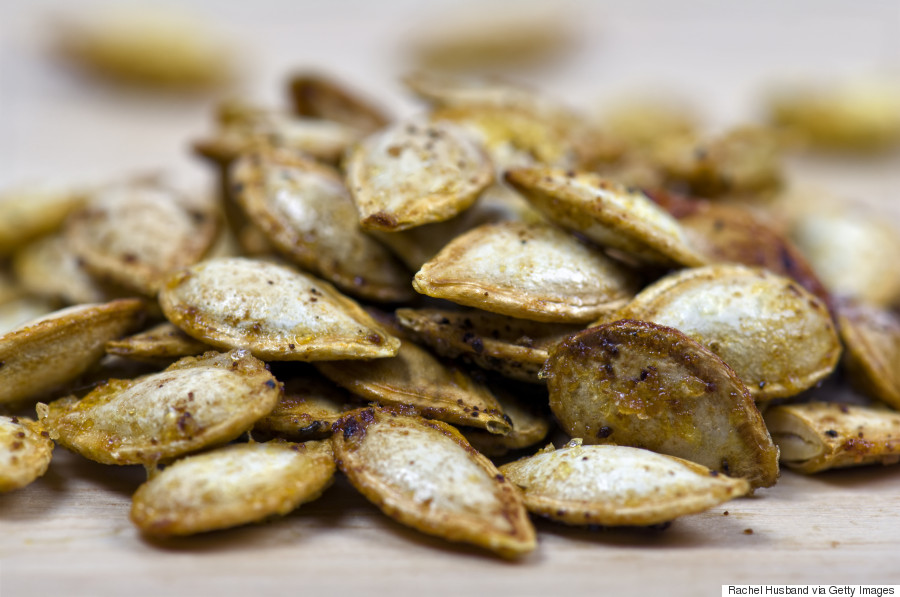 Pumpkin seeds are filled with good-for-you nutrients, antioxidants and healthy fats and are low in calories. Studies have shown that pumpkin seeds may help improve insulin regulation and help prevent diabetic complications and they are also good for your prostate, heart and liver.
To get the most of out of pumpkin seeds' healthy benefits, it's recommended they be eaten raw, however roasted seeds are still beneficial as long as you control the cooking time.
Watch the video above to see how you can achieve perfectly roasted pumpkin seeds, from extracting to seasoning.
Also on HuffPost