There's always that one person in the room who insists it's too cold, even if the thermostat is reading subtropical temperatures.
Are you that person? Do you tote around a wool sweater when everyone else is sporting shorts and a T-shirt?
Whether it's cold weather getting you down in the winter, or the office AC going full tilt in the summer, it seems you can never escape the wrath of full-body goosebumps.
Well, luckily for you, there are retailers out there that feel for you and have made special concessions to provide you with foolproof warmth and tons of style to go with it.
Cold weather is no match for you with the help of these brands that make keeping you warm and toasty a top priority.
Uniqlo HEATTECH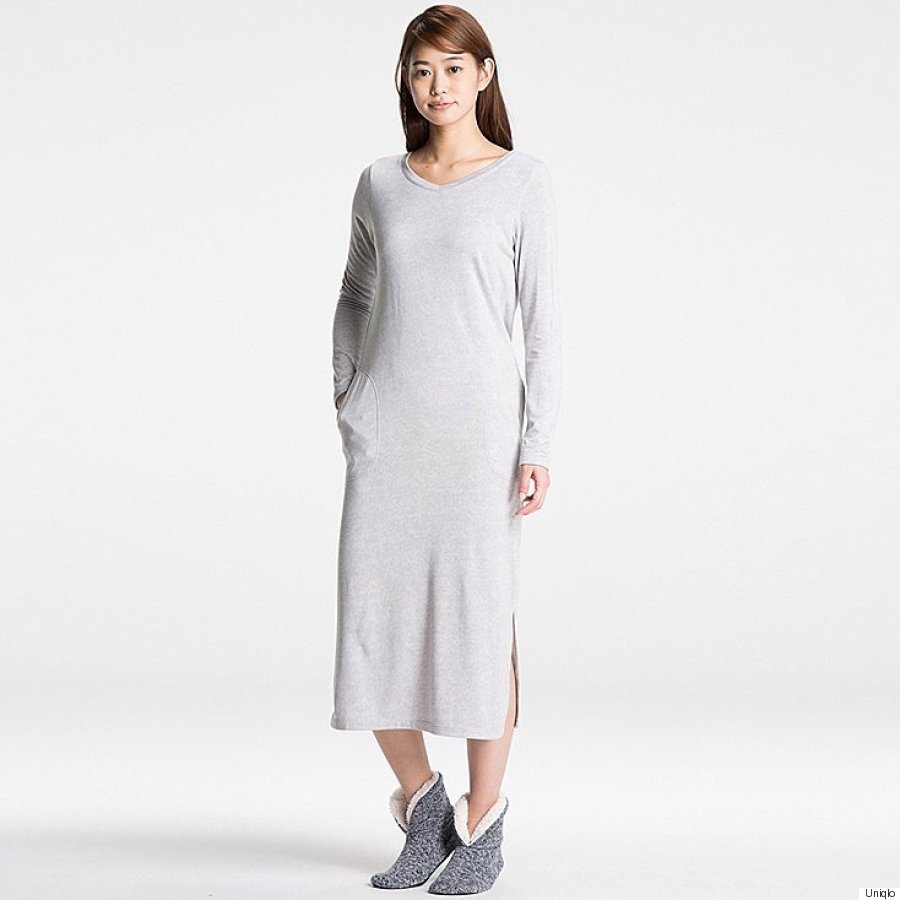 Uniqlo HEATTECH extra warm lounge dress, $29.9. Available at Uniqlo.
Uniqlo just arrived in Canada, bringing with it their HEATTECH collection. If you get cold easily, you're probably well aware of the brand's moisture-wicking and heat-retaining fabric. Not only does HEATTECH retain heat, it also claims to create it. Not convinced? Try it for yourself!

WarmX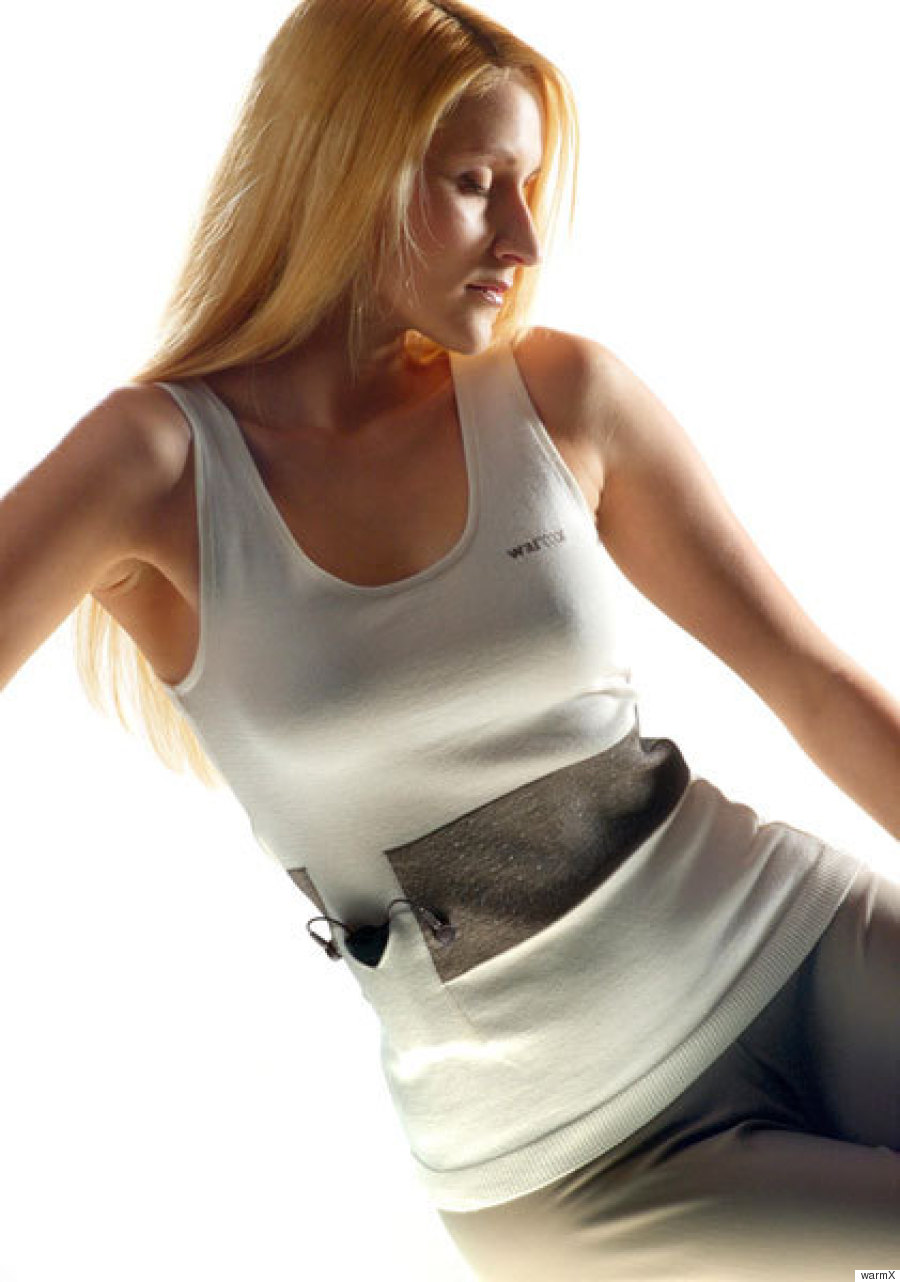 warmX undershirt, $200. Available at warmx.de.
If the cold is crippling your ability to function, you need something a little more extreme than just a basic sweater. German-based company WarmX could solve all your cold weather woes or at least make - 30 C more bearable.
Believe it or not, a silver thread is woven throughout the fabric and is connected to a battery pack that creates heat that instantly warms your body.

Icebreaker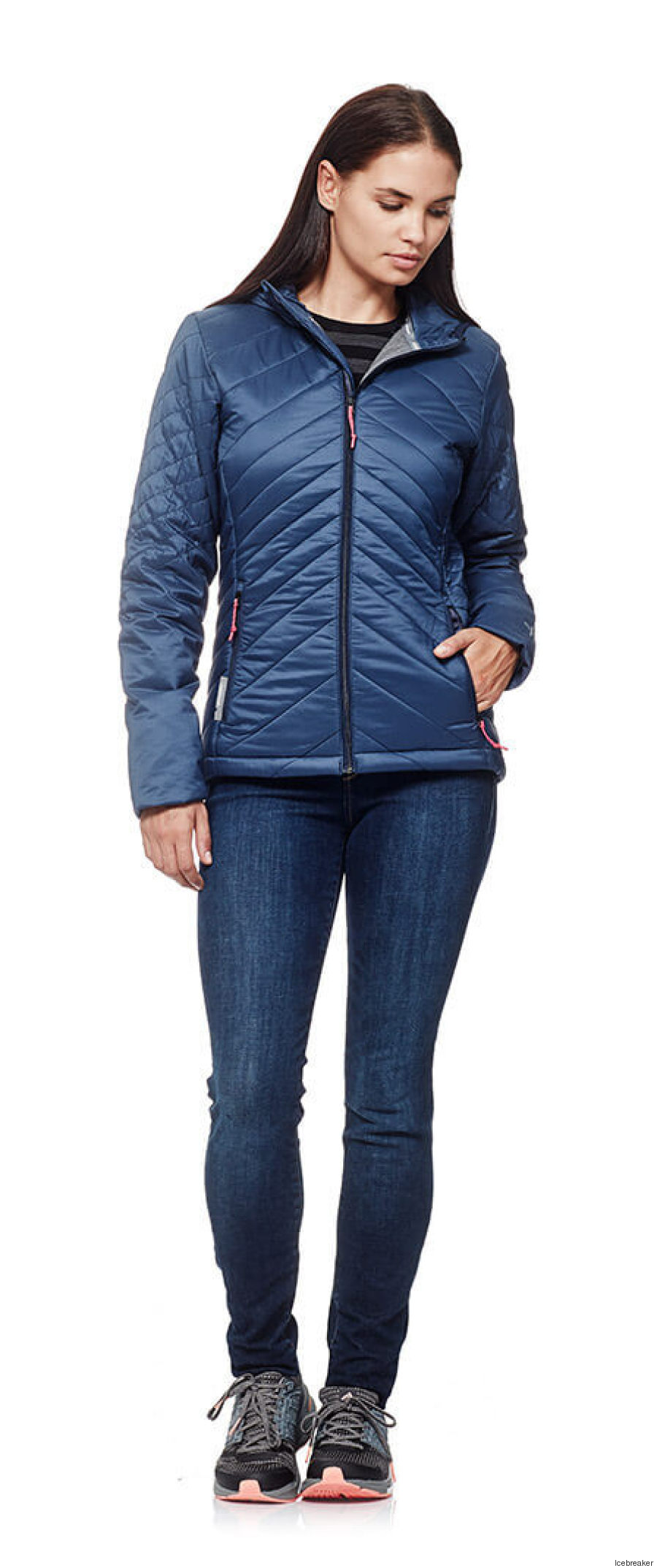 MerinoLOFT Stratus long sleeve zip hood, $339.99. Available at Icebreaker.
Icebreaker takes their merino wool seriously with their MerinoLOFT Tech. Their lightweight wool is perfect for those who live an active outdoorsy lifestyle and prefer not to be weighed down by heavy sweaters. Unlike some outdoor clothing brands, Icebreaker also takes style, trends and fit into consideration.

Athleta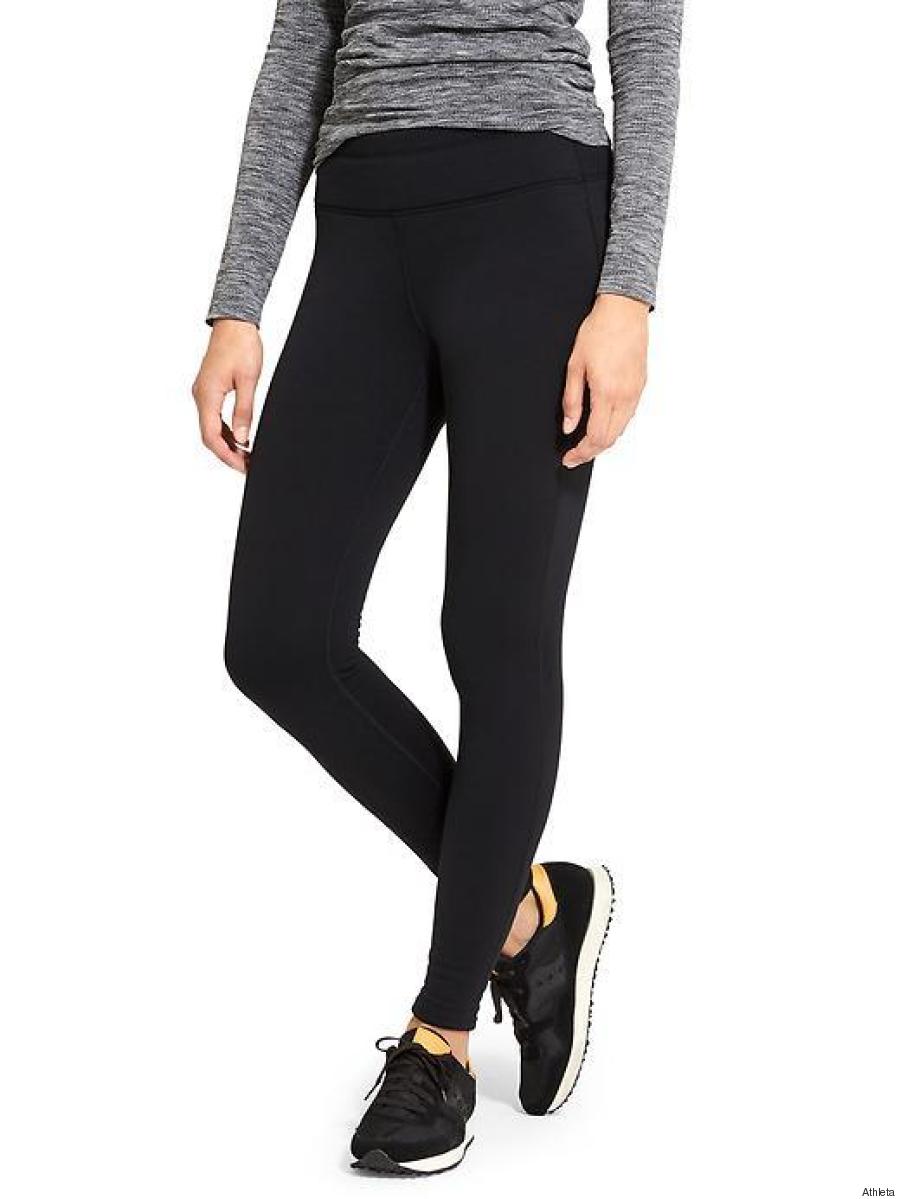 Athleta Polartec® Power Stretch® Tight, $35.97. Available at Athleta.
Athleta, the sister company to the Gap and Old Navy, offers a variety of basic and stylish tights with Polartec thermal insulation. Whether you run outdoors in the winter or you're just prone to getting the chills, these tights will keep you extra toasty while still allowing the fabric to breathe.
Their reasonably-priced parkas will also keep the chill out, while the flannel lining works to generate heat for those extra sensitive to cold.

Peruvian Connection
Peruvian Connection Charlotte baby alpaca pullover, $159. Available at peruvianconnection.com.
If you've ever spent time in the Peruvian Andes, you know a thing or two about cold weather. The only souls to live comfortably in these harsh climates are native alpacas and humans smart enough to wear alpaca wool clothing.
Peruvian Connection has built their brand and reputation on the benefits of utilizing alpaca fibre for their line of clothing. The brand offers a variety of sweaters, coats, cardigans, ponchos and tunics that are as warm as they are stylish.

Manitobah Mukluks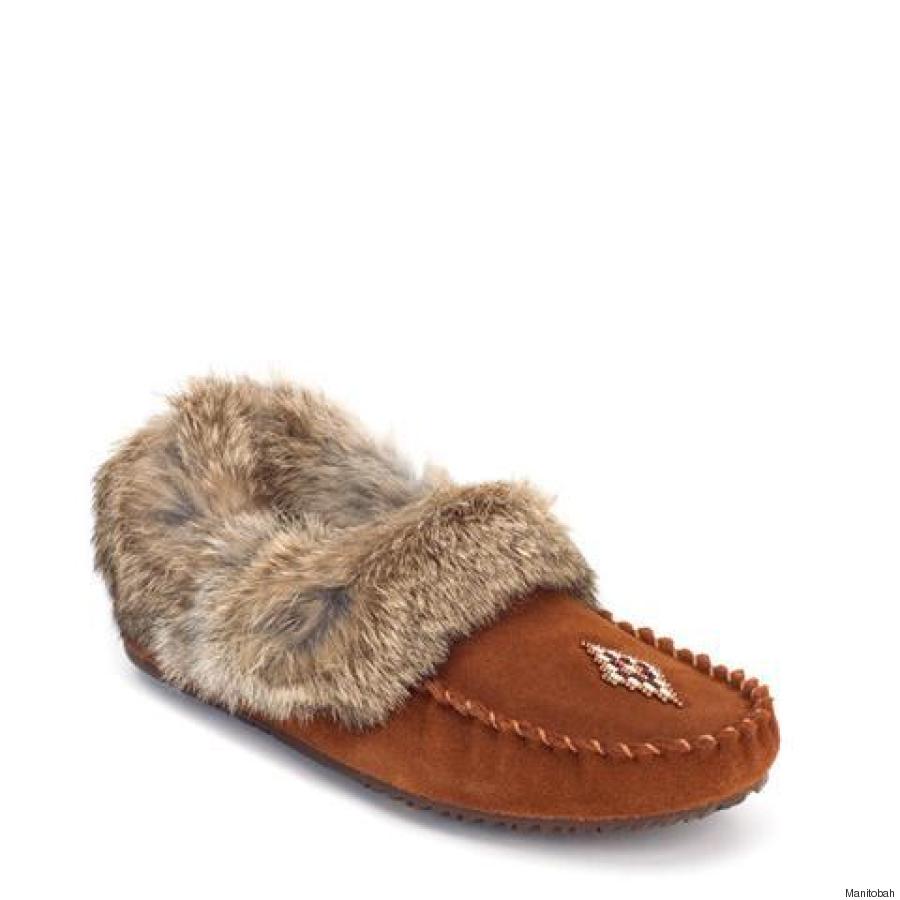 Manitobah Mukluks street moccasin, $99.99. Available at Manitobah Mukluks.
There's nothing worse than cold feet.
One solution to keeping your toes extra warm is slipping them into a pair of Manitobah Mukluks. The indigenous-owned company promises happy feet with their sheepskin-lined boots that can withstand temperatures up to -32 C.

Woolrich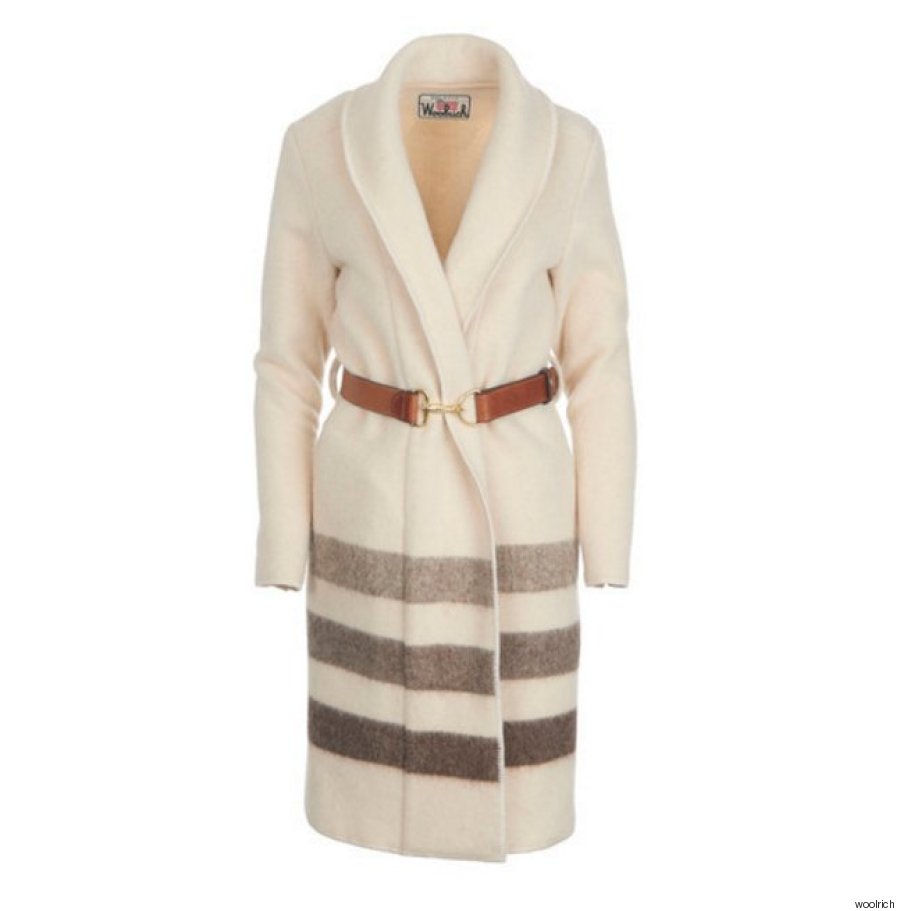 Woolrich wool blanket coat, $693. Available at Woolrich.
The classic American company started as a manufacturer of durable and ultra warm clothing for outdoorsmen, but they've since evolved into a brand known as much for their iconic style. Woolrich still focuses on providing practical and durable clothing suitable for braving the great outdoors, but the brand has significantly upped its style quotient by offering head-turning pieces like their wool blanket coat.
Still a bit cold? Throw one of their beautiful blankets on your lap or over your shoulders for good measure.
Follow Huffington Post Canada Style on Pinterest, Facebook and Twitter!
Also on HuffPost