If you're an avid traveller who's also a major Halloween fan, you probably have visited a few haunted spots in your life.
The infographic below shows 15 of the most haunted places on Earth — from France to Singapore, Italy and more, there's a spooky site for anyone who's looking for an extra scare.
And with many locations in the US, and even one in Nova Scotia, there are plenty of destinations that are pretty easy for many Canadians to visit.
Check out some of the scariest haunted places in the world below and tell us: what are some of your favourite scary places?
Charles Camsell Hospital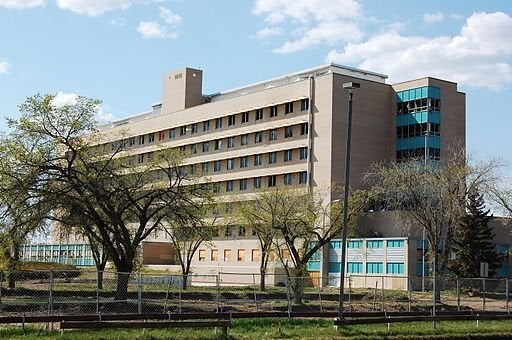 By Darren Kirby (Own work) [CC BY-SA 3.0],via Wiki
McKay Avenue School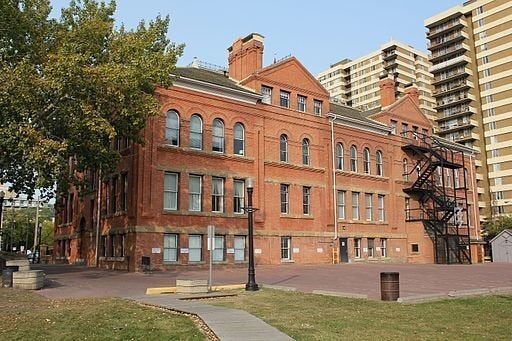 By Jeffery J. Nichols (User:Arctic.gnome) (Own work) [CC BY-SA 3.0],
Edmonton General Hospital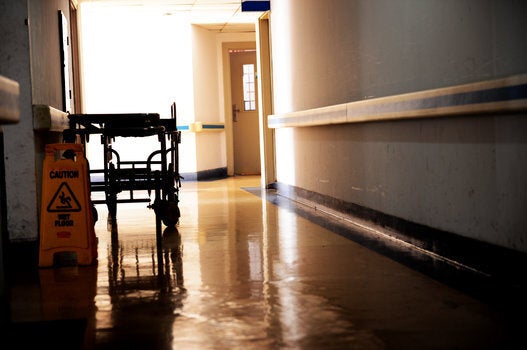 La Boheme Restaurant Bed & Breakfast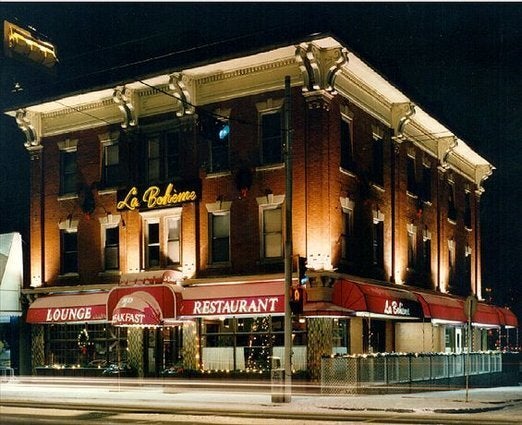 La Boheme Restaurant Bed & Breakfast
The Fairmont Hotel Macdonald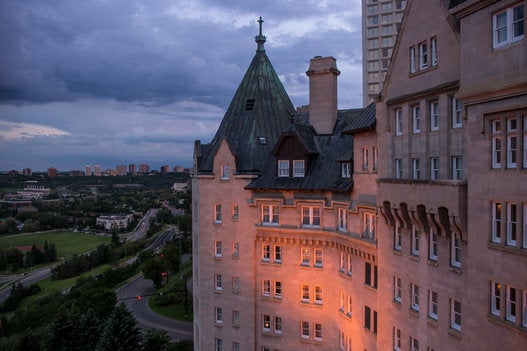 George Rose via Getty Images
The Firkins House - Fort Edmonton Park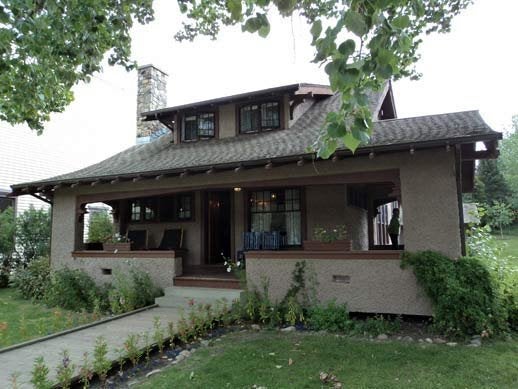 Walterdale Theater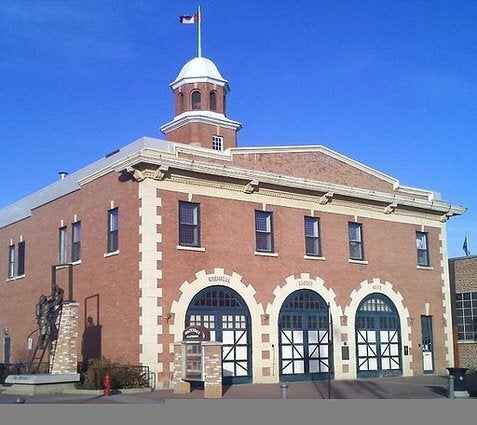 The Princess Theatre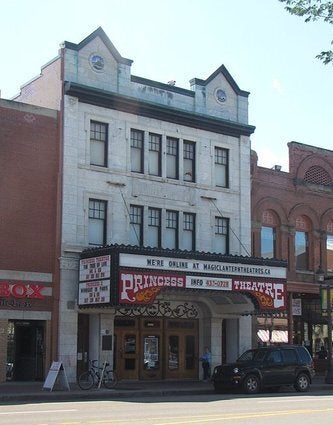 By Traveler100 (Own work) [CC BY-SA 3.0], via Wikimedia C
Strathcona Museum and Archives