Police in B.C. have issued warrants to locate and arrest a man who unleashed a racist rant in a parking lot.
On Oct. 21, a parking enforcement officer in Abbotsford was issuing a ticket to an illegally parked truck. A passenger began yelling at the officer, which caught the attention of a passerby.
Alarmed by the incident, the passerby began recording on his phone.
"The suspect then focused his anger and attention on that witness and went on a tirade that included many racist and disturbing remarks," said a statement from Abbotsford police.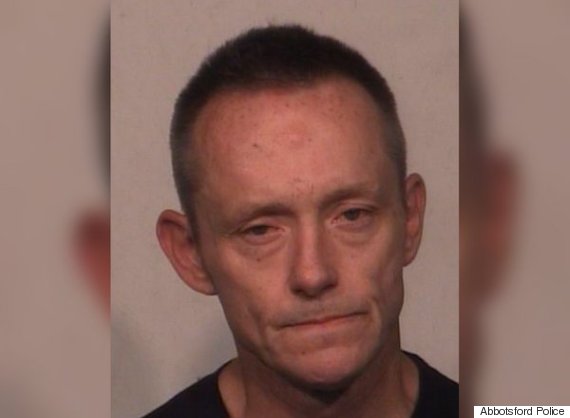 Kerry Corbett is the subject of arrest warrants. (Photo: Abbotsford police)
Kerry Vernon Corbett, 47, of Hope, B.C. has now been charged with:
Two counts of assault
One count of uttering threats
One count of causing a disturbance.
The charges were laid on Saturday, and police have been "actively seeking to locate and arrest him," they said.
Also on HuffPost
Instances of Accidental Racism