UPDATE - Nov. 1, 2016: Kim Kardashian-West has since removed all three posts from Facebook.
Social media is rejoicing after its queen has finally made her triumphant return.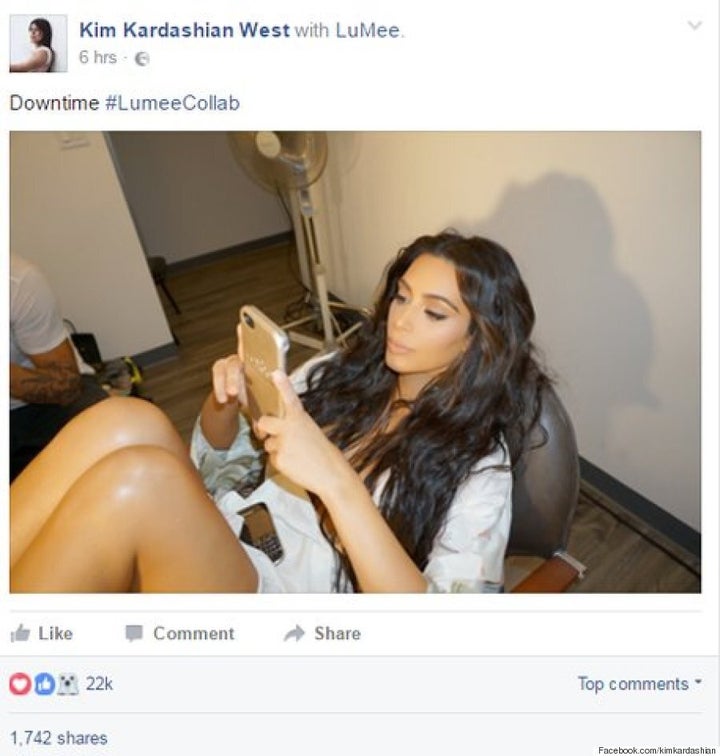 "Downtime #LumeeCollab," the 36-year-old reality television star captioned the photo, which sees her wearing a silk robe.
However, the post was taken down shortly after.
"From Kourtney Kardashian -- Love these old videos!" the mother-of-two wrote alongside the throwback post.
Siiiiigh, oh how we have missed you, Kim!