OTTAWA — The parliamentary budget watchdog says that tax revenues arising from marijuana sales will be modest when legalization first takes hold — hundreds of millions of dollars, rather than billions.
In a report released today, the parliamentary budget officer says sales tax revenue could be about $618 million in 2018, or even as high as $959 million depending on tax rates, based on projections that legalized cannabis will cost $9 per gram.
The majority of tax revenues — 60 per cent — will flow to provincial governments, with the rest going into federal coffers.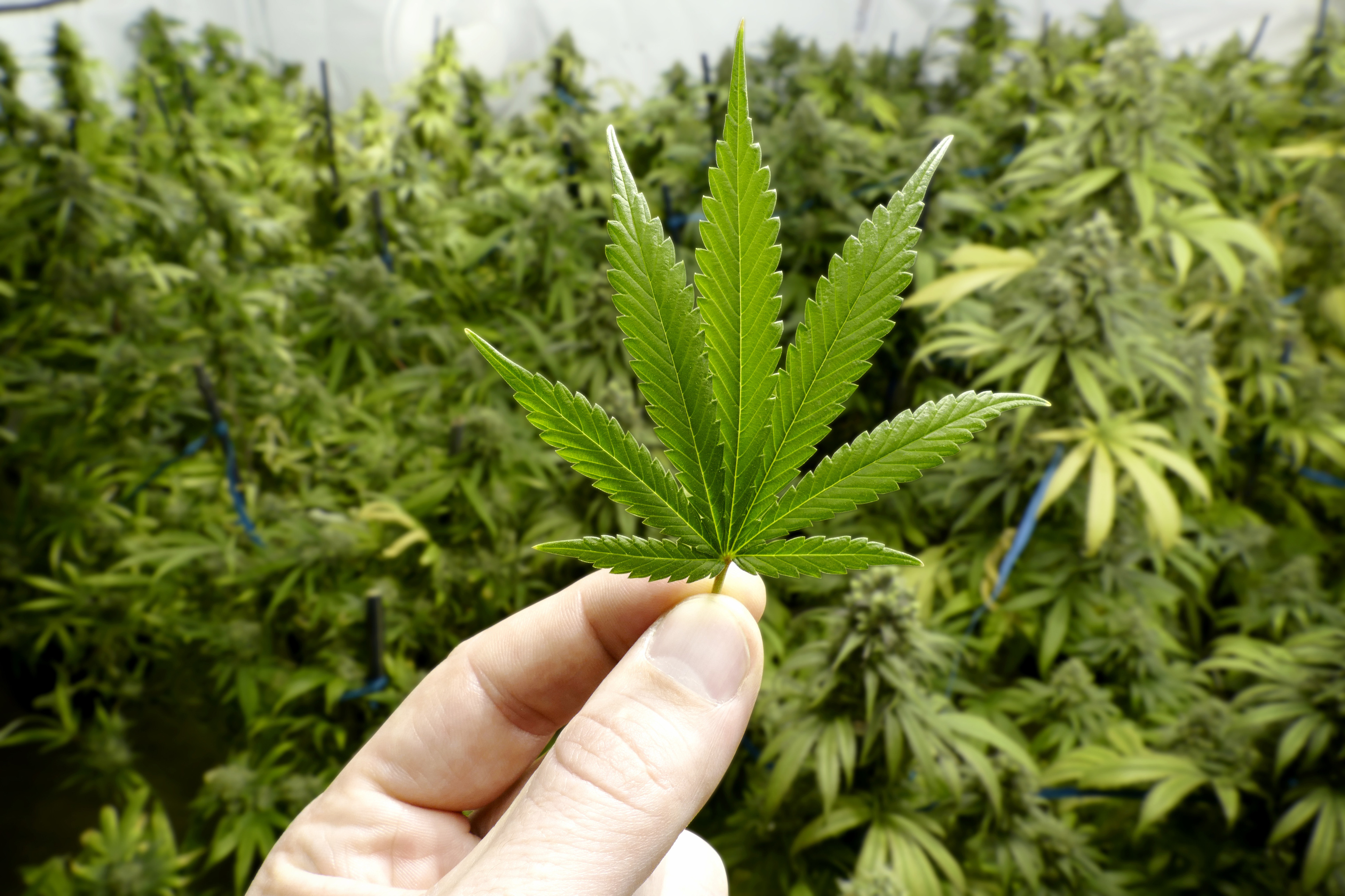 Tax revenue from legalized marijuana will be under $1 billion at the start, the PBO estimates. (Photo: Open Range Stock via Getty Images)
The report also says the federal government may have little fiscal space to tax cannabis in the same way as tobacco without pushing the legal price well beyond that of illegal pot.
Even with only a sales tax, legal cannabis prices in 2018 will likely be as high as illicit market prices this year.
The parliamentary budget officer is also projecting that 4.6 million Canadians will consume cannabis in the first year it is legalized, rising to 5.2 million by 2021.
A recent report from financial services firm Deloitte estimated that the total benefit to Canada's economy of a legalized marijuana industry would be as much s $22.6 billion annually, including tax revenues.
With reporting from The Huffington Post Canada
Also on HuffPost
Where Do Kids Smoke The Most Pot?