Oh, Barack Obama, how we'll miss you. The President of the United States and the First Lady hosted their annual Halloween party on Monday. And when he saw a trick or treater dressed up as Prince, he broke out in song.
"When @barackobama sees your nephew dressed as Prince & starts singing Purple Rain! Yep, Best Halloween Ever," wrote Instagramer Master Williams.
And how could Obama resist reacting to this adorable costume?
Of course the First Lady was also smitten with the little Prince.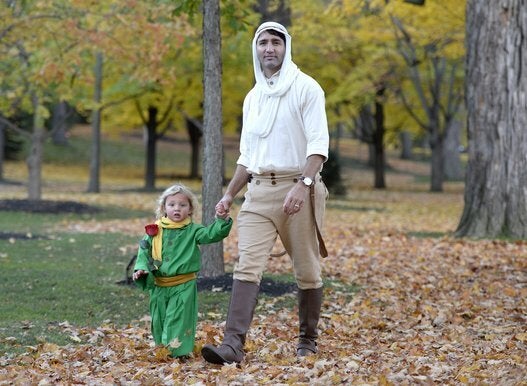 Justin Trudeau Halloween 2016