Almost every woman struggles to feel beautiful, and a lot of that has to do with fashion magazines.
With each page we flip, we often see beautiful, light-skinned, slender women modelling dreamy garments in gorgeously produced advertisements. This leads to many women comparing themselves to high-fashion's elite standards of beauty and feeling like they don't belong, because only one type of woman is represented.
But just because a woman has curves, doesn't mean she can't model like fashion's It girls.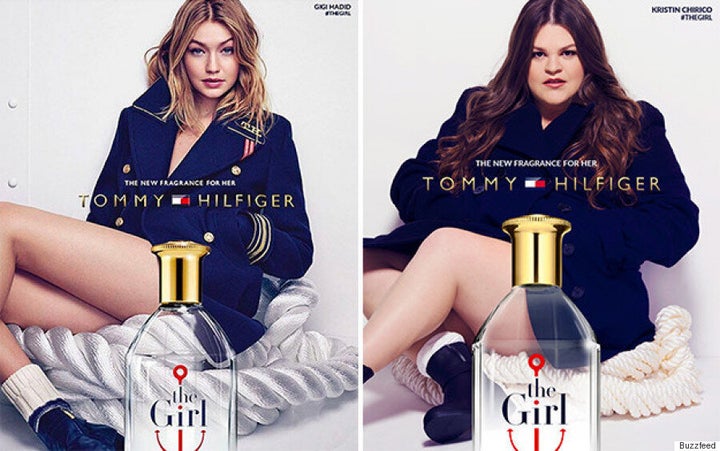 "This shows you can be beautiful at any size and that fashion is for everybody," Kelsey Rose says in the vid.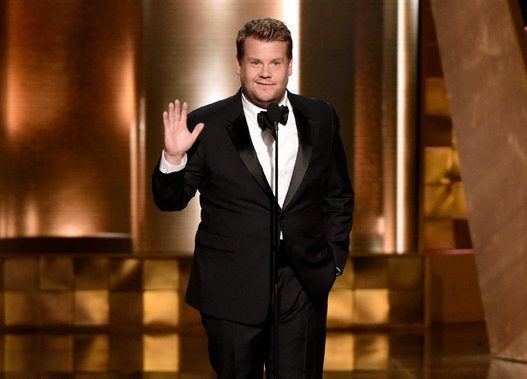 Men And Women Who Inspire Positive Body Image