When Rick Hansen was 15 years old, he sustained a spinal cord injury from a pickup truck accident and became paralyzed from the waist down. Thanks to his family, he was able to cope with this life-changing event.
"Their involvement in helping me to address such a traumatic experience was pivotal," Hansen told HuffPost Canada. "They created a safe and loving place. They helped make my living space accessible so that I could go back home and be surrounded during that difficult time."
Watch the video above to hear more from the Canadian Paralympian on how his family helped him overcome his obstacles and ultimately achieve success.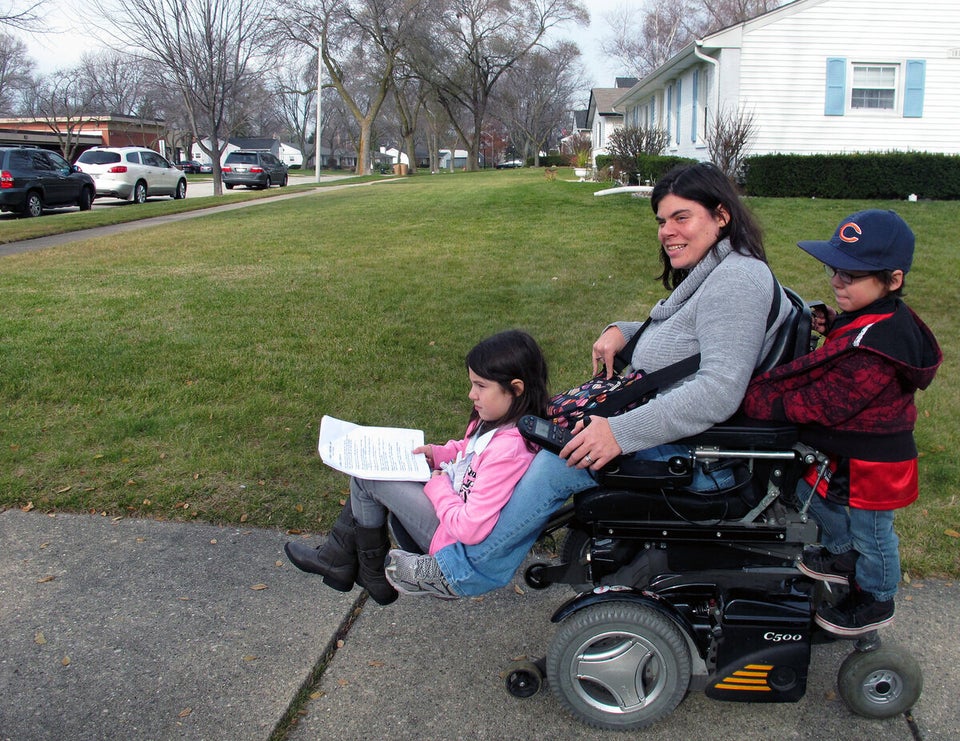 Parenting With Disabilities