Conservatives are attempting to draw a link between federal Liberals and a controversy involving their Ontario cousins while also seeking to capitalize on the resurrected ghost of the sponsorship scandal.
On Tuesday, the Ontario Provincial Police laid bribery charges against two provincial Grits — one of whom is a close confidant of Premier Kathleen Wynne — related to a 2015 byelection in Sudbury.
Even though those matters don't involve Prime Minister Justin Trudeau, interim Tory Leader Rona Ambrose set out to make political hay in question period Tuesday.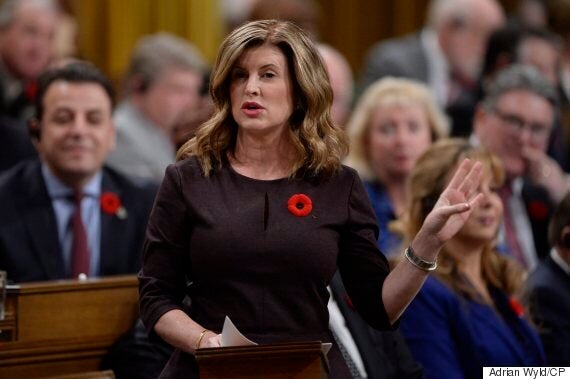 Ambrose has been hammering Trudeau over so-called "cash for access" fundraising events featuring his cabinet ministers.
"The Liberal Party is up to its old tricks again," she said, noting the charges against Pat Sorbara, formerly one of Wynne's top advisers, and an "Ontario Liberal bagman" — Gerry Lougheed Jr. — a Sudbury funeral director who once held a fundraiser for Trudeau.
The Ontario Liberal and federal Liberal parties are separate entities, but Wynne and Trudeau are allies and have campaigned for each other.
'This is a lesson for the prime minister'
Ambrose said Trudeau and his cabinet ministers are refusing to acknowledge their own "ethical violations" by attending events where wealthy donors spend up to $1,500 to rub shoulders with them.
Trudeau's "Open and Accountable Government" rules state that ministers should not give preferential access or permit even the "appearance of preferential access" to donors. Nothing in the current conflict-of-interest rules, however, prohibits such events.
"This is a lesson for the prime minister. He can take action immediately and enforce his own ethical standards or he can end up like Kathleen Wynne," she said.
Government House Leader Bardish Chagger said that federal fundraising rules are some of the strictest in the country and apply to all MPs equally. She noted that unions, trade associations and businesses can't donate at the federal level.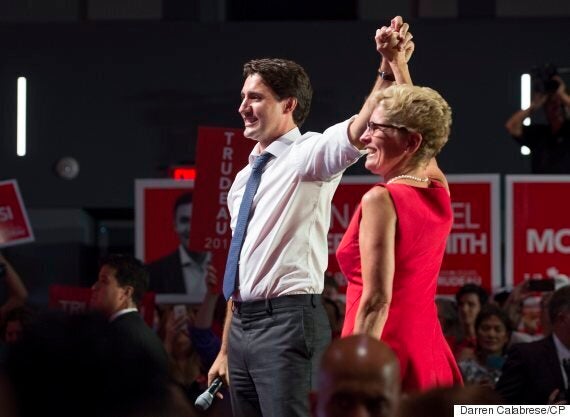 In French, Ambrose shifted to the sponsorship scandal, noting the guilty verdict against Corriveau, who she called a "former bagman" for federal Liberals.
"The prime minister must learn from the past," Ambrose said. "He must take immediate action to implement his own ethical rules or he will become like the Liberal Party of the past with the sponsorship scandal."
Again, Chagger fell back on a talking point that Liberals aren't running afoul of any federal rules.
Ontario Tory MP John Brassard later rose in question period to say Liberals were "importing all of Kathleen Wynne's bad ideas" and the insiders who executed her plans.
He also noted the charges against Lougheed, someone he called a "longtime Liberal supporter and fundraiser" for Trudeau.
"When will the prime minister admit that the tactics and people around him have failed to live up to any measure of ethical standards?" Brassard asked.
Again, Chagger pointed to the strength of the federal fundraising rules to which all MPs must abide.
But fellow Ontario MP Karen Vecchio was perhaps the most aggressive on the topic. Vecchio rose before question period with a member's statement noting the headlines in Quebec and Ontario.
"You'd think with all these criminal charges, the Liberal government would be trying to avoid a similar fate," she said. "But you'd be wrong."
Trudeau, she said, is fine with breaking his own rules.
"But breaking rules is nothing new to Liberals," Vecchio charged. "While it was brown paper envelopes that led to criminal charges in the sponsorship scandal, you have to wonder if today's Liberals would also prefer their $1,500 donations to be delivered in brown paper envelopes."
With files from The Canadian Press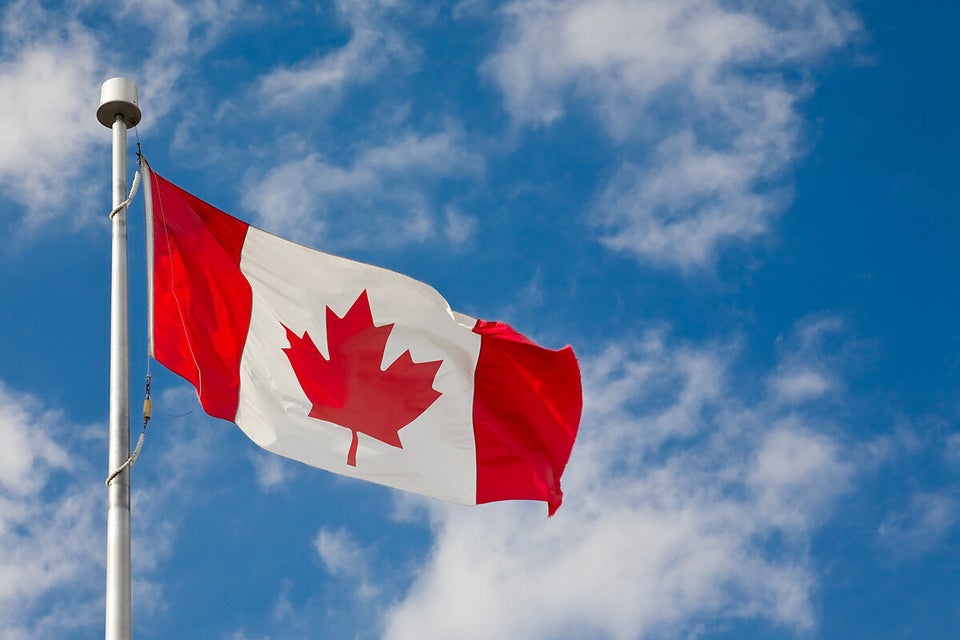 Least, Most Popular Premiers (Sept. 2016)