Late comedian Richard Pryor was never known as a family man, although he had seven kids from various relationships. Instead, he was known for his eccentric stand-up acts and, unfortunately, his battle with drug addiction.
To change the perception of the famed comedian, Pryor's famous daughter, actress and comedian Rain Pryor, has revealed what he was really like as a father. Turns out, he was "the strictest dad in the world."
Watch the video above to hear more.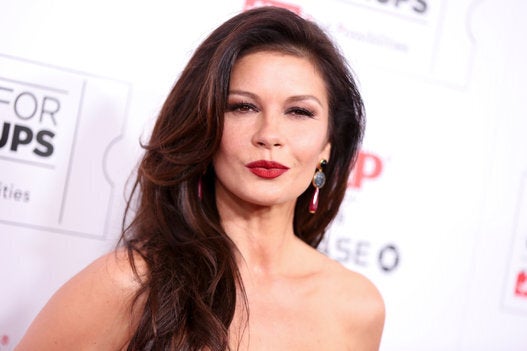 Surprising Celeb Parents Who Went To Rehab