Earlier this year, celebrity-endorsed, cult-fave lip balm EOS came under fire after being sued by several customers who said they experienced an array of negative side effects, including "severe blistering," after using the product.
"Within hours, her lips became substantially dry and coarse, what Ms. Cronin describes as feeling like 'sandpaper,'" the lawsuit stated. "Ms. Cronin's lips and surrounding skin area had severe blistering and rashes causing her to seek medical care."
After the lawsuit was filed, EOS released an official response saying they "firmly believe[d] this lawsuit is without merit," and it had been resolved.
Cronin, along with others, will receive some sort of compensation for their injuries. The brand is settling 11 class-action lawsuits, according to Buzzfeed. As Allure states, "though the preliminary agreement still requires a signature from a judge, affected consumers could receive products, cash, or more depending on their reactions to the product."
Buzzfeed says "affected consumers are eligible to receive either $75 for verified medical expenses, a $15 cash award, $20 worth of EOS products, or up to $4,000 depending on their injuries."
"We are pleased with this amicable resolution of the lawsuits brought against EOS earlier this year. We stand behind our products and the ingredients we use, and the settlement does not warrant any changes to our product formulations," EOS said to Allure in a statement.
"All of our products meet or exceed all safety and quality standards set by our industry and are validated by rigorous safety testing conducted by independent labs. Our customers are always our top priority, and we remain committed to delivering innovative beauty products that are safe, effective, and bring joy to EOS fans," the brand concluded.
The settlement was formally filed with the court for approval on Nov 1, a representative for EOS told HuffPost Canada Style in an email.
The next step of the lawsuit is to get a judge to sign off on the agreement, which can take three to six months.
No Canadian consumers were involved in the class-action lawsuits.
CLARIFICATION - Nov. 8, 2016: This post has been updated to clarify the fact that the 11 class-action lawsuits identified were part of the original settlement agreement reached in January.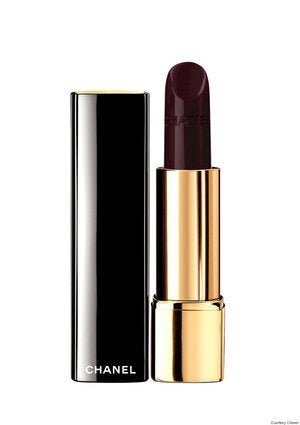 The Best Winter Lipsticks