It's not sibling rivalry or family drama — the Duchess of Cambridge has a pretty good reason for not wanting to be sister Pippa Middleton's bridesmaid.
Royal experts speculate the 34-year-old mother of two plans on sitting out of her sister's bridal party to avoid stealing all the attention on Pippa's big day, Vogue reports.
"How can anyone be expected to concentrate on the bride when the future Queen of England is standing by her side at the altar?," Vogue notes.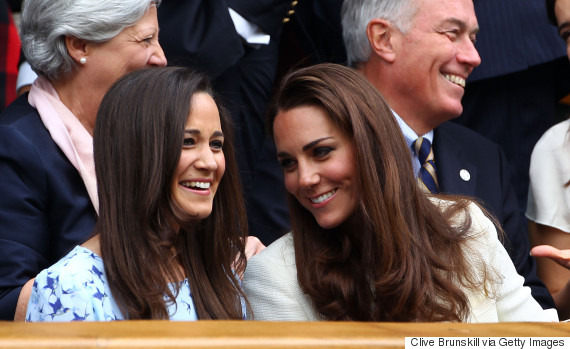 According to the Daily Beast, the 33-year-old author of Celebrate: A Year of Festivities for Families and Friends and her royal sister have a "special bond."
"Kate hates being the centre of attention anyway," writer Tom Skyes notes.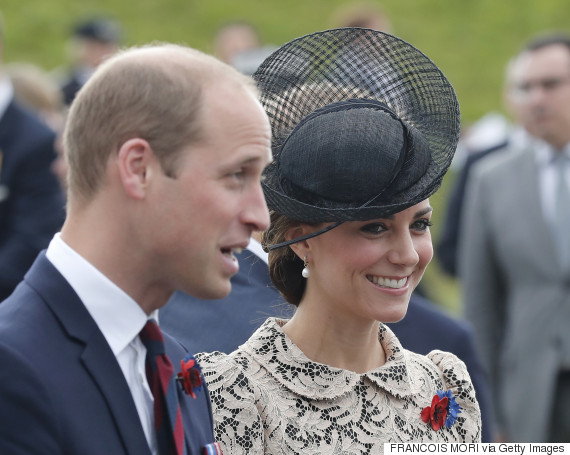 And it is not uncommon for both Prince William and the Duchess to skip out on weddings to avoid being the centre of attention.
Earlier this year, the prince attending his ex's wedding in Kenya solo, and last summer, one royal photographer told People magazine the couple often goes to weddings separately for this reason.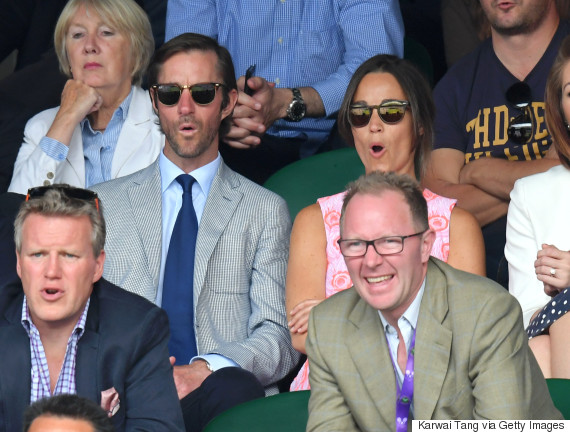 Middleton and her beau, hedge fund manager James Matthews, got engaged on July 17. The two first dated in 2012, and after breaking up, reconnected in the fall of 2015.
Middleton and Matthews are planning to get married in May 2017.
Also on HuffPost
Kate Middleton's 34 Most Stylish Looks