Presiding over Forbes' annual ranking of earnings for women in music is Taylor Swift, estimated to have accrued $170m USD in 2016 compared to next highest earner, Adele, at $80.5m.
Swift's earning power comes from her global concert tour, the 1989 World Tour, an 85-show, eight-month event that pulled in over $250m.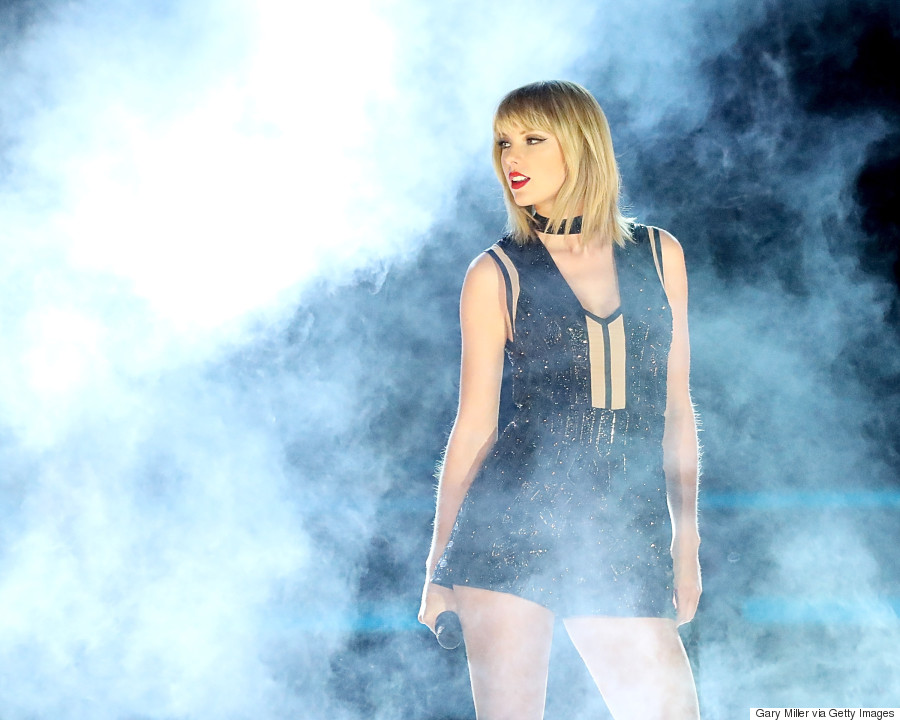 She has also sold 3 million albums or album equivalents and engaged in endorsements for Apple, Diet Coke, Keds and other branded commercial products.
While concert tours and advertising deals were significant factors for most of the list's high earners, Adele made the bulk of her income on album sales alone, following the November 2015 release of her third studio album, "25."
The ranking relates to income accrued between June 1, 2015 and June 1, 2016.
Forbes World's Highest Paid Women in Music, 2016
01. Taylor Swift ($170m)
02. Adele ($80.5m)
03. Madonna ($76.5m)
04. Rihanna ($75m)
05. Beyoncé ($54m)
06. Katy Perry ($41m)
07. Jennifer Lopez ($39.5m)
08. Britney Spears ($30.5m)
09. Shania Twain ($27.5m)
10. Celine Dion ($27m)
Also on HuffPost