SPARTANBURG, S.C. — A woman rescued from a large storage container where she says she was kept chained for two months in South Carolina told police the bodies of other women may be buried on the property.
Authorities on Friday were set to resume searching the rural property in Spartanburg County owned by 45-year-old Todd Christopher Kohlhepp. The registered sex offender has been arrested and was scheduled for a hearing Friday.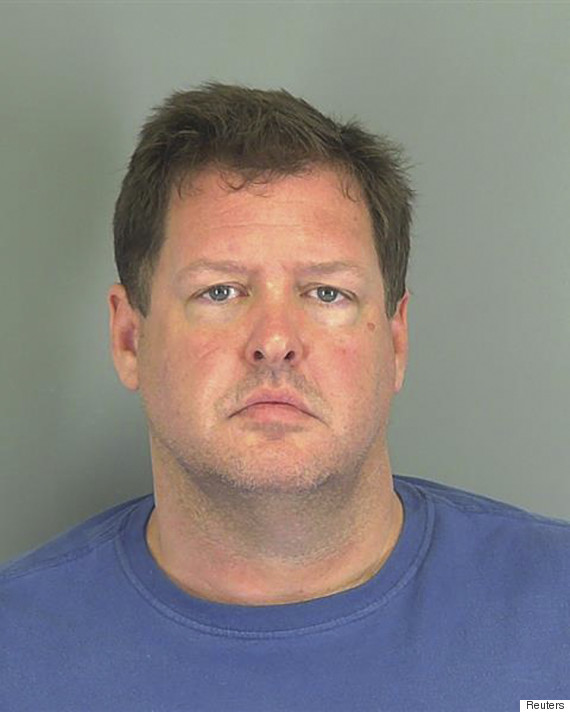 Todd Kohlhepp, a registered sex offender arrested in connection with the kidnapping of Kala Brown and Charles David Carver, is shown in this booking photo provided in Spartanburg, S.C. on Thursday. (Photo: Handout/Reuters)
Spartanburg County Sheriff Chuck Wright told news outlets that deputies acting on a tip found Kala Brown after hearing her banging on the container from the inside Thursday in the town of Woodruff, 80 miles northwest of the state capital of Columbia.
Wright said the woman disappeared in late August. Authorities say she was found Thursday "chained up like a dog'' inside the container that was about 30 feet by 15 feet. She told deputies other women might be on the property.
The woman's boyfriend, 32-year-old Charles Carver, is still missing.