Believe it or not, the Duchess of Cambridge and Paris Hilton had a twinning fashion moment this week. And we're so into it.
After graciously influencing Kendall Jenner's 21st birthday outfit (a glittering mesh dress covered in Swarovski crystals that gave major "vintage vibes"), Hilton was back at it again this week, throwing ~fashion inspiration~ around like confetti. And who was the lucky being to catch a bit of the blond socialite's stylish magic? Kate Middleton.
This just in: we're not lying.
While attending the U.K. premiere of "A Street Cat Named Bob" on Thursday evening in London, Catherine donned a gorgeous floor-length Self-Portrait lace dress which featured long-sleeves and a floral motif high neck.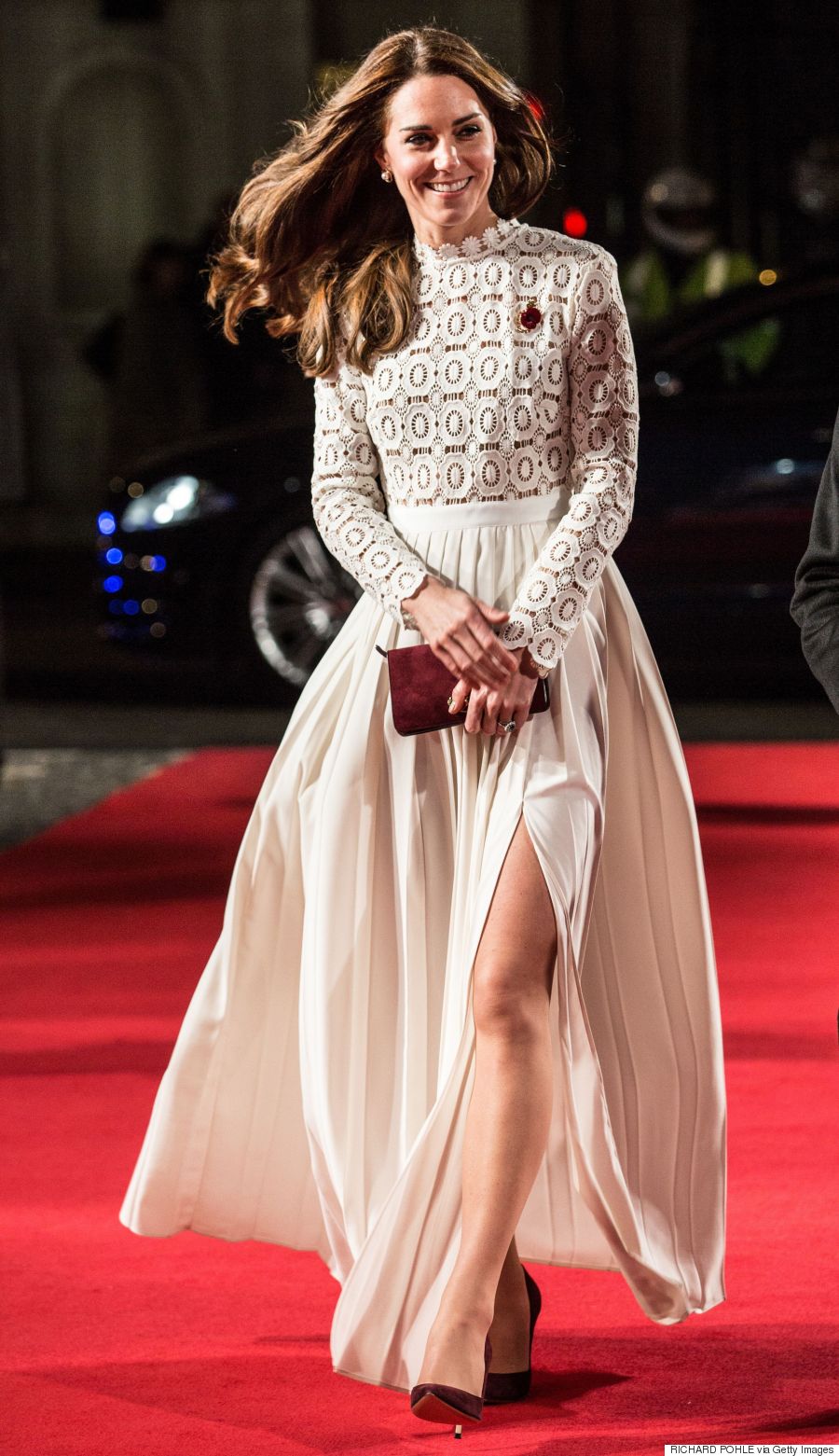 She looks great in it, right? Right!
And who also looked great in the white gown? Paris!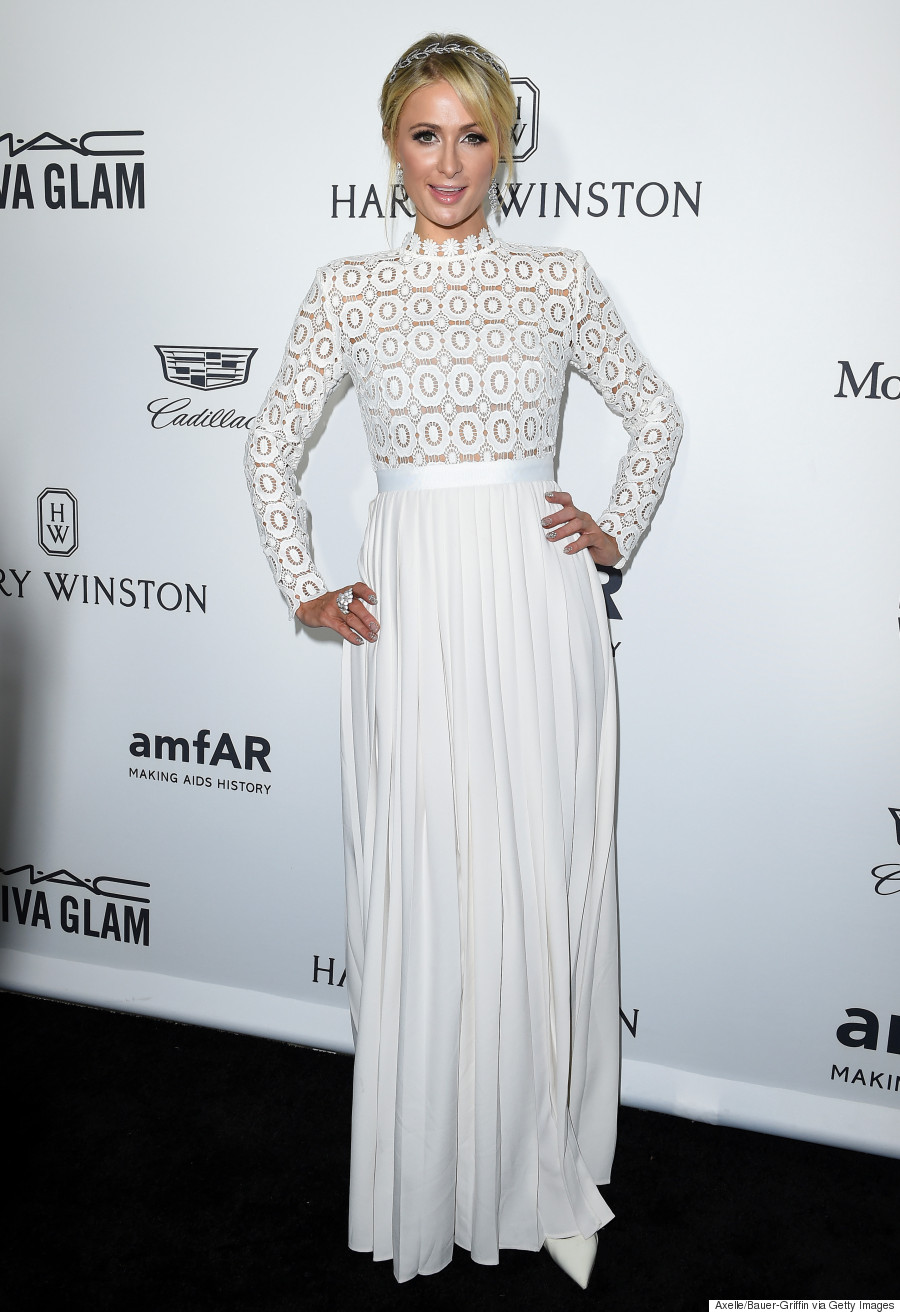 The 35-year-old former "Simple Life" star wore her version of the dress to an amfAR gala in Los Angeles last week.
OK, so maybe Paris and Kate didn't exactly call each other up and plan their outfits (even though that would have been amazing), but both the royal and reality star look equally stunning.
We love how the mother of Prince George and Princess Charlotte accessorized her look with a poppy brooch and burgundy heels and clutch.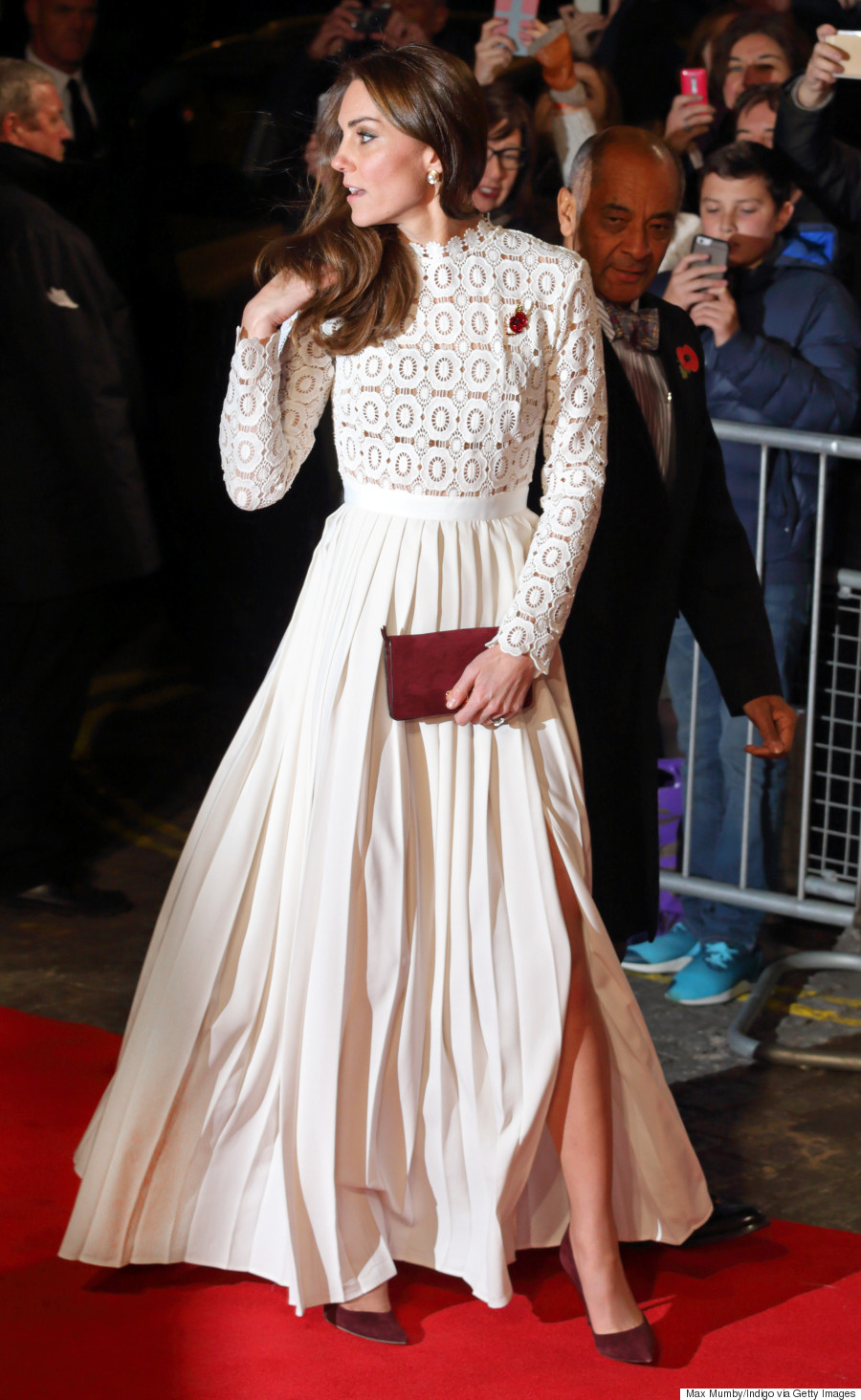 And it even seems Bob the Cat gave the look a puuuur-fect 10!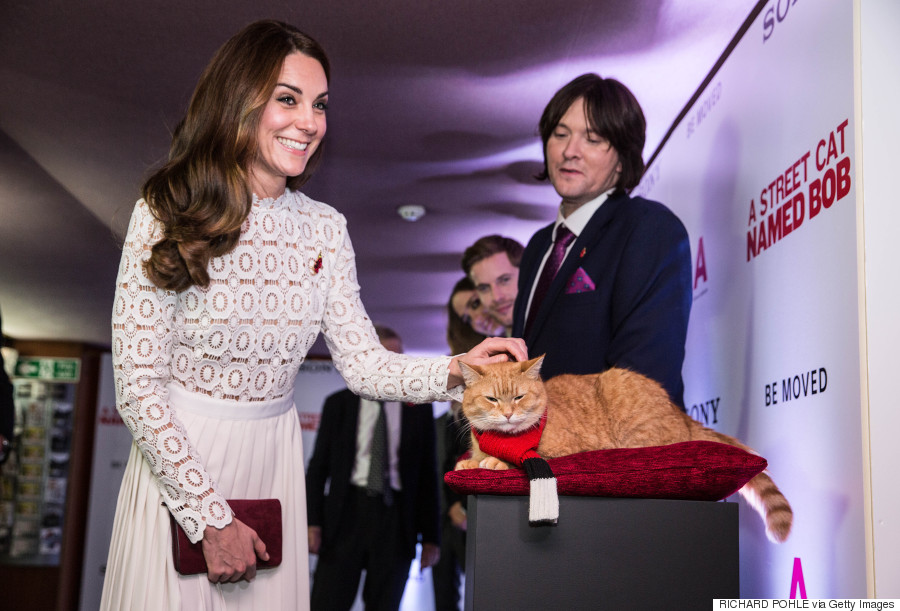 And we're digging the silver accents accompanying Hilton's look. Since she spends so much of her time in Europe DJ'ing these days, the Greek goddess-like headpiece and earrings are the ideal addition to the ensemble.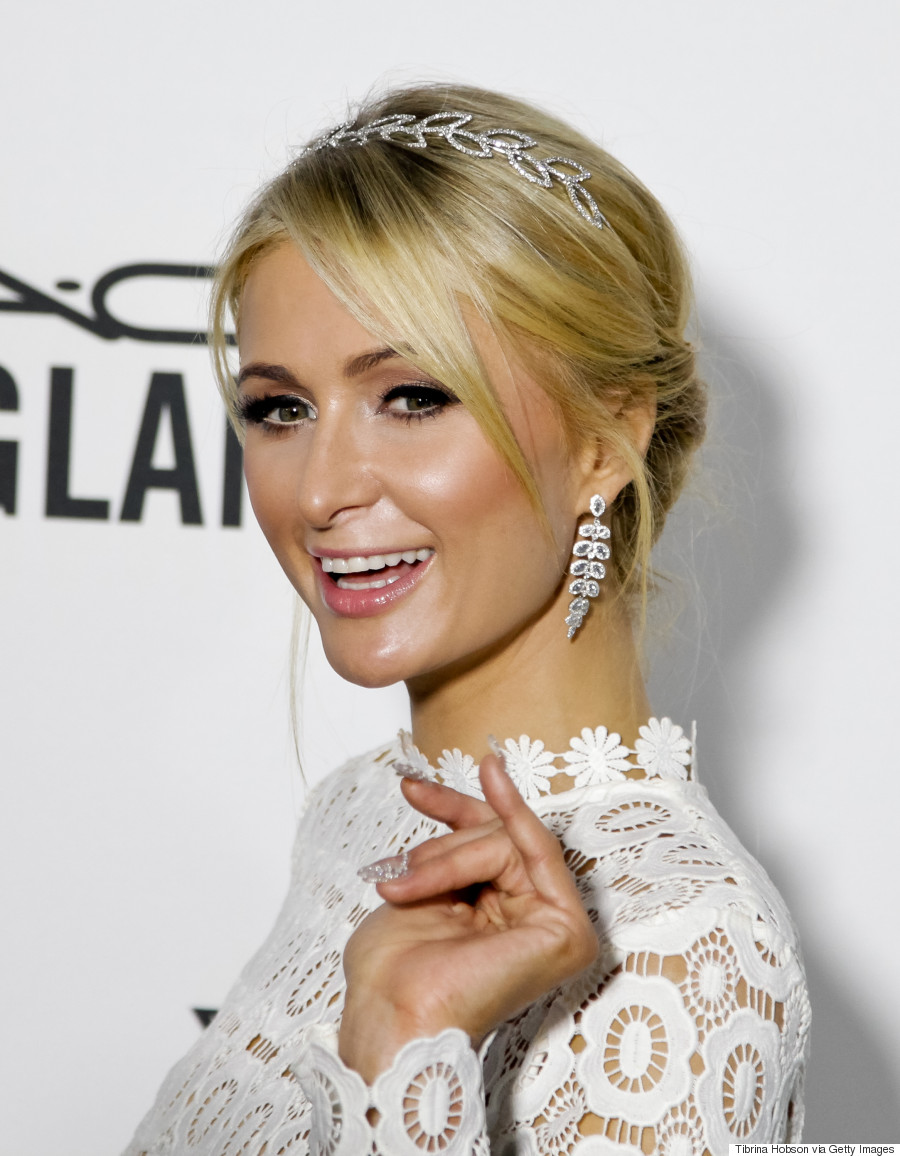 Will we ever see Kate and Paris twinning again? Probably not. So let's all take a minute to really cherish this great moment in fashion history.
Follow Huffington Post Canada Style on Pinterest, Facebook and Twitter!
Also on HuffPost
Kate Middleton's 34 Most Stylish Looks