Quite often, we find ourselves sitting in front of the computer watching braid tutorials on YouTube.
But here's the thing: we suck at braiding. It's hard, it's complicated and no matter how many tutorials we watch, we just can't seem to get it right. We cry admirable tears watching hairstylists create a perfect plait on the back of their heads without even looking. Is it magic? Probably.
But we just stumbled upon a braid we can now get behind. And ironically, it all starts from the front.
"The front?!" you're thinking. We know. Let us explain.
Iris Araújo, a hair artist and the blogger behind Braids in Action, created a genius tutorial inspired by fellow hair guru @beautynmalia which sees her create a waterfall braid under her chin.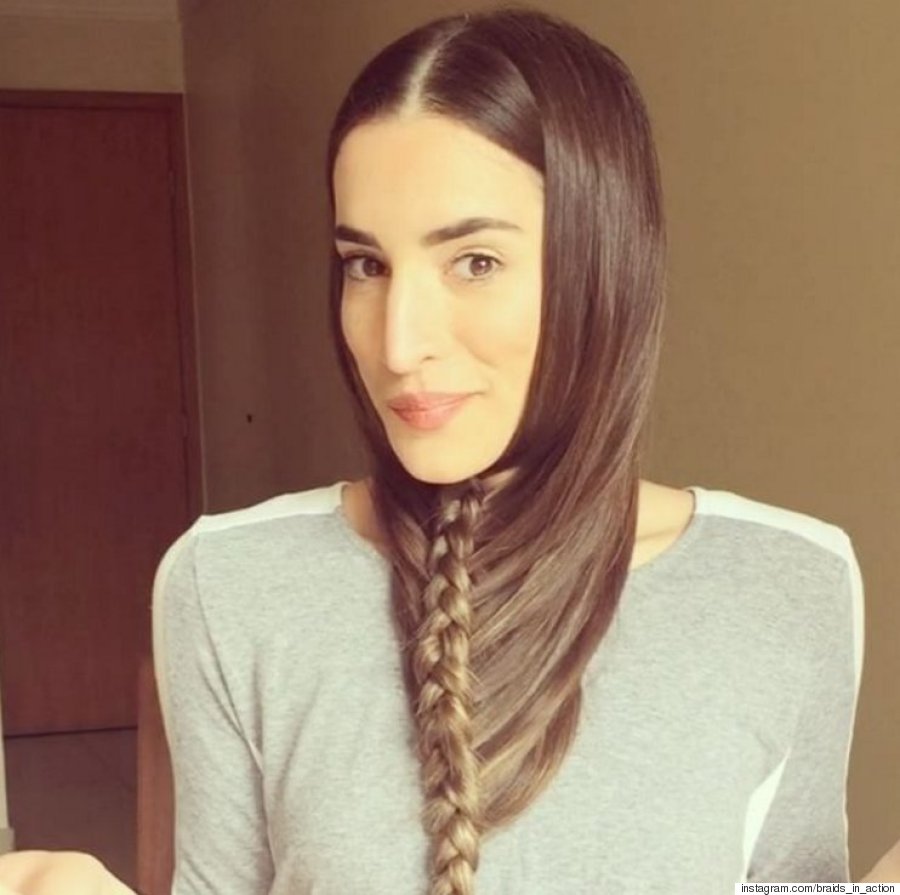 Now we know what you're thinking: chin braids? That's whack. But keep watching the video, friends. Because once the braid is complete, it is flipped. It's a gentle method called "reverse styling" (in other words, everything happens in the front, and then moves to the back), and the result are amazing.
MIND. BLOWN! It's a loose, layered braid of magic!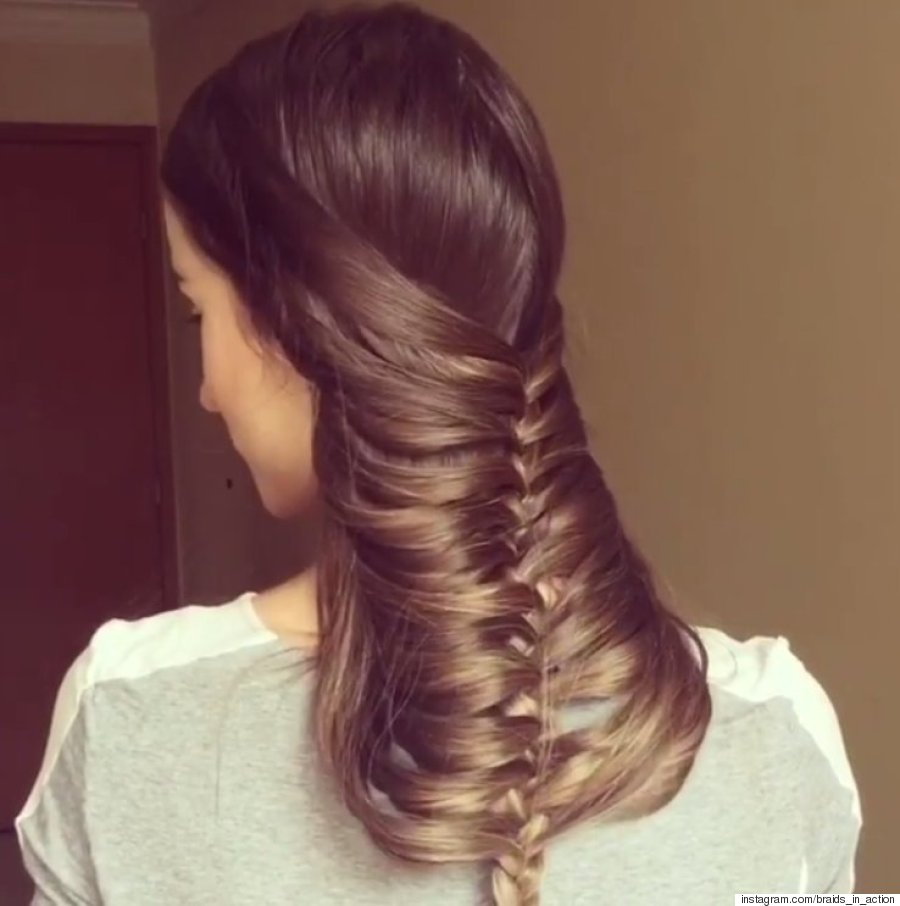 This is the "don't judge a book by its cover" hairstyle, are we right?
And people can't get enough of it — the video has over 19 million views on Facebook and almost one million on Instagram.
So for all you people out there who claim they don't know how to braid, this might be one to try out, since it is all business in the front and party in the back (and you can actually watch yourself do it in the mirror, which is an added bonus).
And if you're still unsure about how to create that tricky waterfall fall braid, we've got you covered in the video above.
BRB, attempting this braid right now (wish us luck).
Follow Huffington Post Canada Style on Pinterest, Facebook and Twitter!
Also on HuffPost
Getty Images

Getty Images

Getty Images

Getty Images

Getty Images

Getty Images

Getty Images

Getty Images

Getty Images

Getty Images

Getty Images

Getty Images

Getty Images

Getty Images

Getty Images

Getty Images

Getty Images