A koala shall not suffer for the sins of his mother.
At least that's what Australian police decided Sunday night, when they arrested a woman on "outstanding matters" and found she had a baby koala in her purse.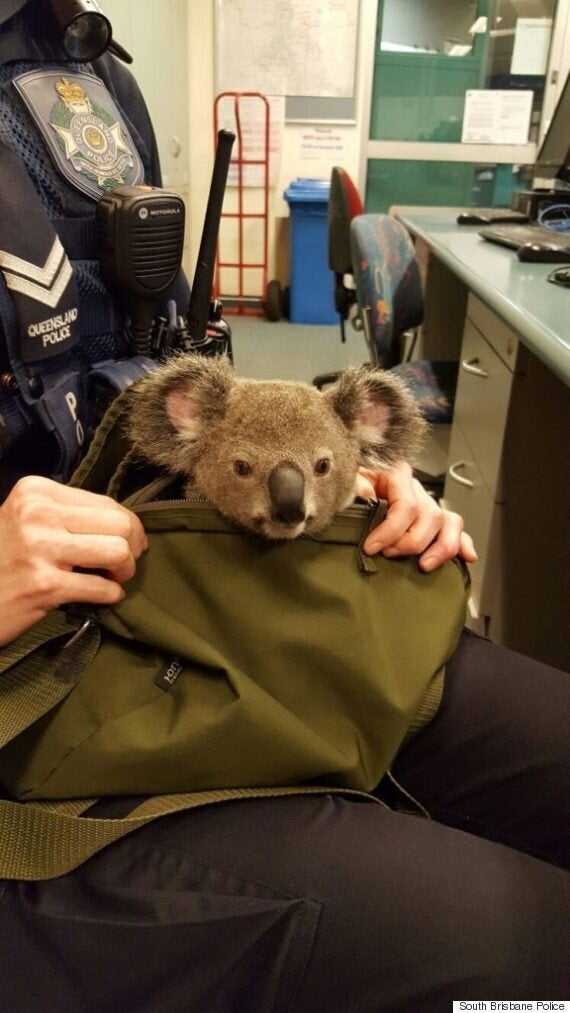 Officers in South Brisbane asked the 50-year-old if she had anything to declare before they brought her to the station, the force said on its website. She handed over a zipped bag and said there was a baby koala inside.
"Not quite believing their ears the officers cautiously un-zipped the bag and found this gorgeous boy," police said. "There are many firsts in our job and last night was one of those."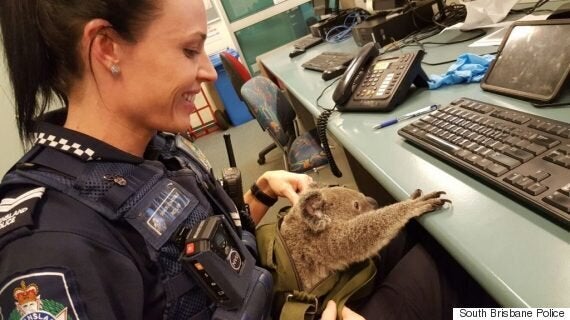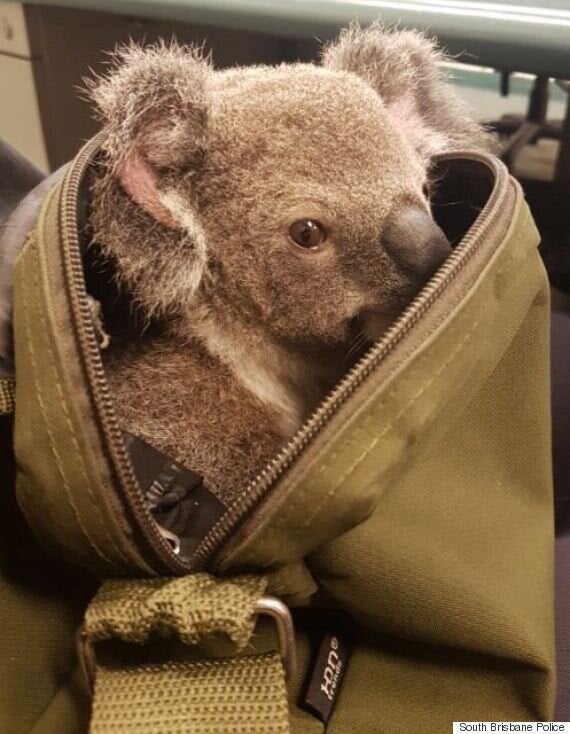 Police officers in South Brisbane, Australia found themselves caring for a koala Sunday night after finding him in a suspect's bag.
The woman told officers that she found the critter the night before and was caring for him. He's in good health, police said, but was a bit dehydrated.
"He weighs 1.5 kg and we've called him Alfred," police said.
Alfred has been given fluids and will be transferred to a carer shortly.