Finding a Christmas gift for your boyfriend isn't always easy, especially if you've been with someone for many years.
Fortunately for you, we've done some digging to find this season's coolest gifts from tech accessories to pasta makers (you'll want one for yourself, too) to healthy ways he can start the new year.
And remember, when you are shopping for a boyfriend, think about needs vs. wants. While we have a mixture of both, a practical gift is something he can use all year long. Check out our top 25 gifts below.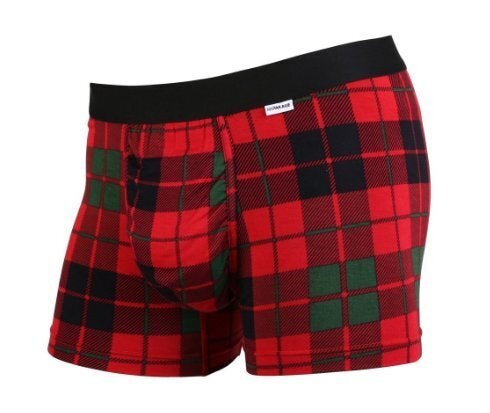 Christmas Gifts For Your Boyfriend