Some parents worry that constantly moving their kids will have a negative impact on them. But Johnny Depp is living proof that there's nothing wrong with having a nomadic childhood. The star says he easily moved 40 times before he turned 15.
In a throwback video, the '80s heartthrob revealed that his mother liked to move a lot, so much so that she once made him and his siblings move from one house to the house next door.
"It was kind of normal for us," he told Oprah. "We didn't know anything else."
Watch the video above to hear more on Depp's unusual childhood and to find out which celeb helped kick start his acting career.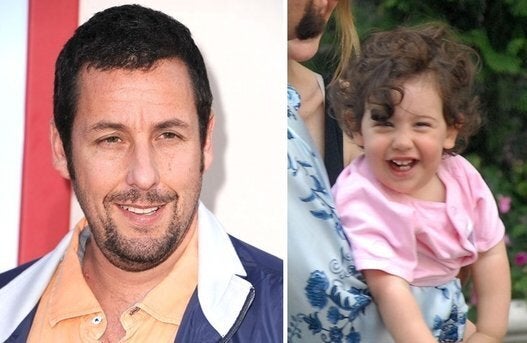 Celeb Dads With Lookalike Kids