"To tell you the truth, I'm devastated. This is very recent," Daniela Lopilato texted to Argentinian journalist Tomas Dente, UK Express reports. "The only thing I ask is that you don't speculate because not everyone has children and can understand what this means.
Daniela also revealed that Bublé and Lopilato are "broken in half" over the diagnosis.
The couple released a statement regarding their eldest son's health on Friday, saying that they have both "put our careers on hold in order to devote all our time and attention to helping Noah get well." The three-year-old is currently receiving treatment in the U.S.
Bublé and Lopilato are also parents to a nine-month-old son named Elias.
Since news broke that Noah has cancer, the family has received an outpouring of love from family, friends and fans.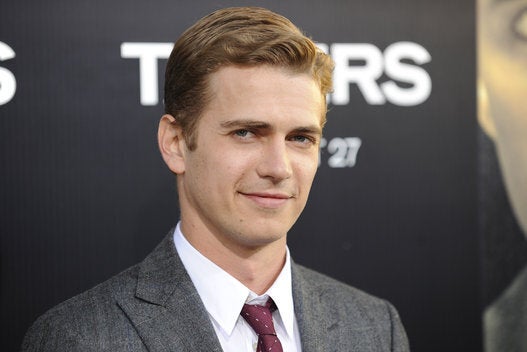 Celebrity Parents You Forgot Are Canadian