When it comes to the unsung hero of your makeup bag, it may very well be the spoolie.
"A spoolie? Did you just make up that word?" some of you may be asking. No, we didn't. It's this thing:
For many of us, we use a spoolie everyday — especially when applying mascara (or giving yourself makeshift eyelash extensions using cotton). But did you know spoolies are also helpful little tools when it comes to your brows, hair and even lips?
In the video above, we present to you three must-try spoolie hacks to make your beauty routine (and life) that much easier.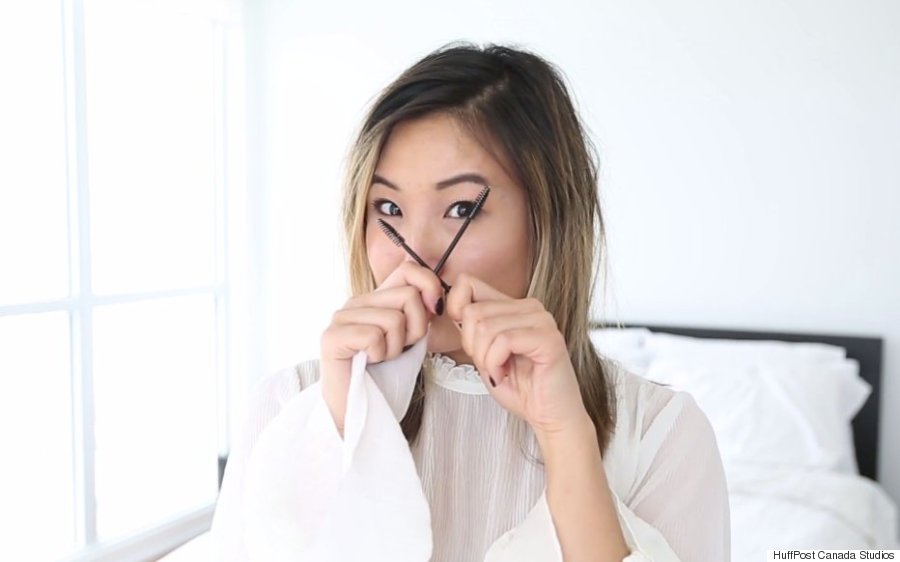 From using the tool as a tiny little brush to a lip exfoliator, check out all the spoolie tips and tricks in the video above!
Follow Huffington Post Canada Style on Pinterest, Facebook and Twitter!
Also on HuffPost
15 Life-Changing Beauty Hacks