Angelina Jolie and Brad Pitt have reached a custody agreement, a rep for the actress confirmed Monday night. Jolie will continue to have sole custody of the couple's six children, with Pitt receiving "therapeutic visits."
"We can confirm that childcare professionals have encouraged a legal agreement accepted and signed by both sides over a week ago," Jolie's rep said in a statement. "We are not in a position to discuss the details. We believe that all sides are committed to healing the family and ask for your consideration during this difficult time."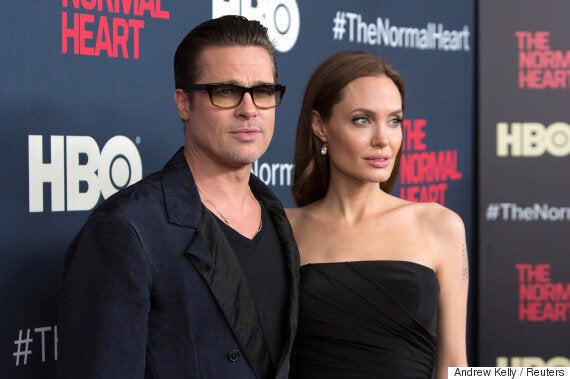 The joint agreement comes just two months after Jolie filed for divorce from Pitt, citing irreconcilable differences. At that time, the actress' lawyer, Robert Offer, confirmed the decision was made "for the health of the family."
Jolie's rep did not mention the investigation in Monday's statement, but simply reiterated that the custody agreement "has been determined by childcare professionals to be in the children's best interest."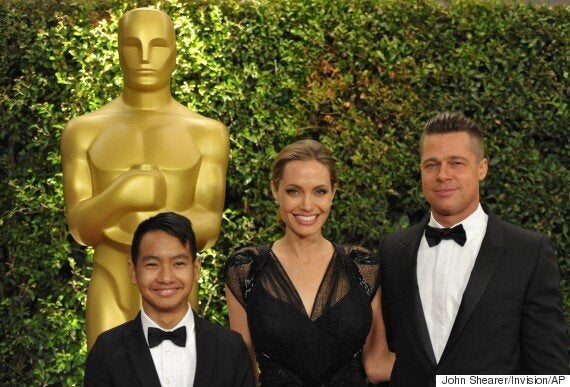 Maddox Jolie-Pitt, Angelina Jolie and Brad Pitt at the 2013 Board of Governors of the Academy of Motion Picture Arts and Sciences' Governor Awards.
Despite this, a source "close to the situation" told People magazine that this agreement is still temporary and that Pitt will continue to pursue joint custody.
Last month, the former couple came to a temporary custody agreement, which was similar to the one they have now. The three-week agreement gave Jolie sole physical custody of the couple's six children – Maddox, 15, Pax, 12, Zahara, 11, Shiloh, 10, and twins Vivienne and Knox, 8 – and gave Pitt visitation rights.
During the temporary agreement, which ended on Oct. 21, Jolie and Pitt also underwent counselling, both individually and with their children, and Pitt was subject to random drug tests.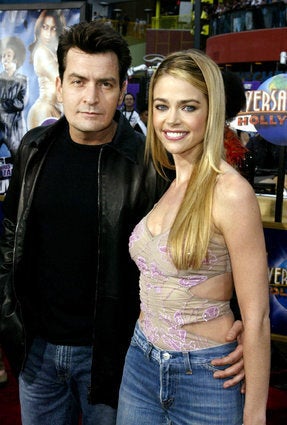 Famous Parents Who Have Battled Over Child Custody