Flu season is already here and many clinics across the country are offering up free flu shots for Canadians.
From retailers like Shoppers Drug Mart and Rexall in Ontario to pharmacies and health clinics across the country, getting your flu shot is as easy as walking into a clinic and making an appointment on the spot.
Health Canada has come up with a great resource for finding these clinics — all you have to do is enter your province and city.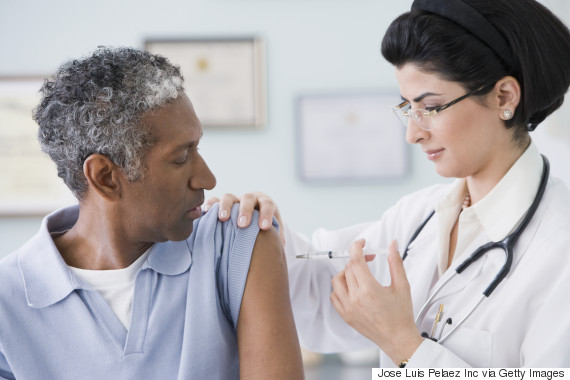 And getting the flu shot itself can be life saving, Health Canada notes. Not only is it the best way to protect yourself from the flu, but it will also prevent you from getting very sick if you do get the flu.
Any Canadian over the age of six months should get the flu shot, especially those who have health conditions like cancer, diabetes, heart disease and obesity.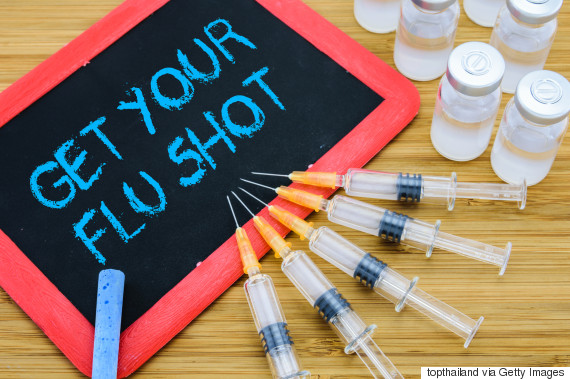 For more information about getting the shot in your province or territory, check out these links below:
British Columbia

And if you want to learn more about the science behind every flu shot, check out the video above.
Also on HuffPost
Surprising Ways to Prevent the Cold and Flu