Canadian taxpayers paid approximately $855,600 for the Duke and Duchess of Cambridge to tour around B.C. and the Yukon, according to documents obtained by Vice News.
The royal couple embarked on their second official visit of Canada between Sept. 24 and Oct. 1.
$40,000 was budgeted for accommodations for the royals' 14 staff members
$50,000 for float plane transportation
$20,000 for a photographer.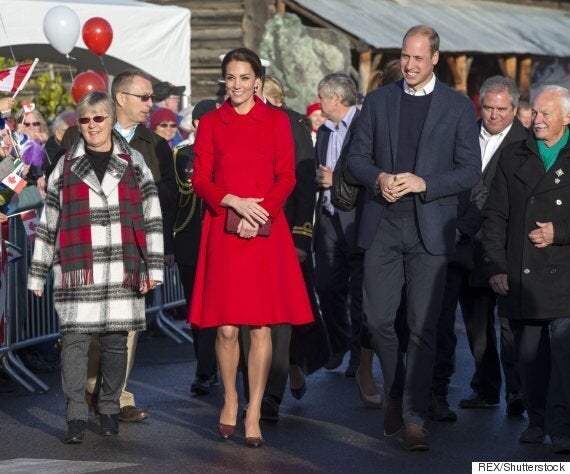 In documents obtained by an Ottawa-based researcher through an access-to-information request, a "dry-run" of the visit seven weeks earlier cost $116,000, reported The National Post.
In addition to RCMP protection, the British royals also brought along their own security — specially-trained Metropolitan Police Service officers from London.
"Security costs for protection of visiting members of the Royal Family while in Canada are covered through the RCMP's existing operational budget. For security reasons, we can't provide a detailed breakdown of these costs," RCMP said in a statement to CBC News.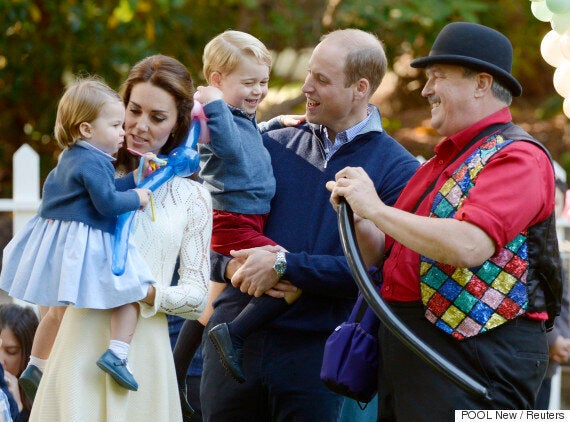 At the end of the tour, Prime Minister Justin Trudeau announced that Canada would commemorate the royal tour by making a $100,000 contribution to charities helping indigenous youth and immigrants.
The couple's previous visit to Canada in 2011 as newlyweds cost Canadian taxpayers an estimated $1.2 million. They made stops in P.E.I., Quebec, Ontario, Alberta, and the Northwest Territories over nine days.
The final cost of the 2016 tour has not yet been released by Heritage Canada.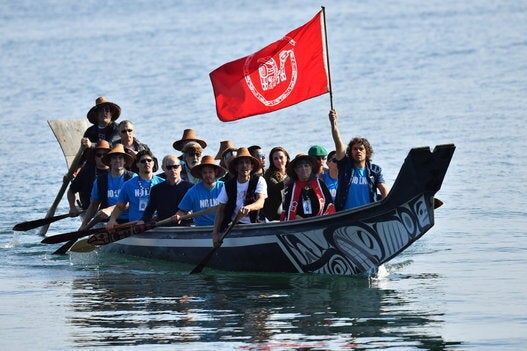 Duke And Duchess Of Cambridge Royal Visit To Canada 2016