George Takei is offering his support for the "unthinkable" that happened on Tuesday, Nov. 8.
As poll results were starting to come in, the 79-year-old "Star Trek" actor took to Twitter near the end of the day to offer words of comfort and wisdom for those who were crushed that Donald Trump was the likely winner of the U.S. presidential election.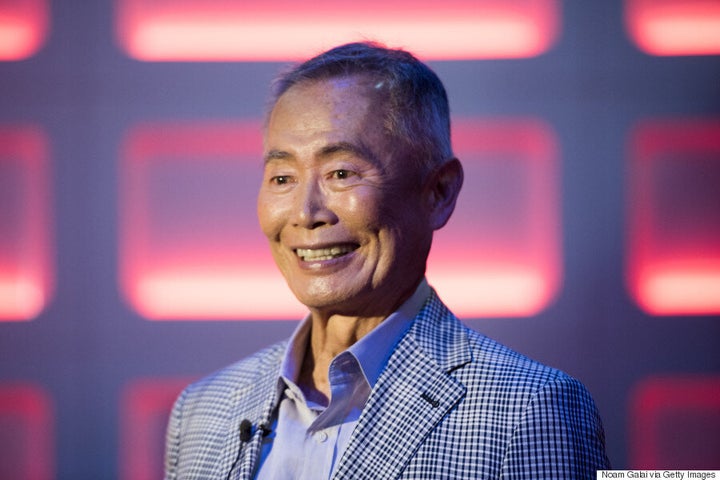 Rather than give in to despair, the actor, a survivor of a Japanese-American internment camp during the Second World War, encouraged Clinton supporters to fight and stand up for those who are most vulnerable.
"In times like these we must reaffirm the values we cherish and have fought for: equality, justice, the care of our planet," he tweeted.
"We must stand up defiantly to any dark or divisive acts, and look out for the most vulnerable among us. It is more important than ever."
Read his words of hope below: