A former Royal Canadian Mint worker has been found guilty of smuggling thousands of dollars in gold, apparently via his rectum.
Leston Lawrence was convicted Wednesday of stealing $165,000 in gold pucks from the Crown corporation, and laundering $138,000 worth through Ottawa Gold Buyers, according to CBC News.
Justice Peter Doody said Lawrence "clearly had the opportunity" to take the gold pucks because he usually worked by himself and could have put them in his pocket without a security camera seeing him.
"His locker contained Vaseline and latex gloves, which could have been used to insert a puck into his rectum," he said.
The Ottawa Citizen reports Lawrence, who was fired from his job at the Mint, set off the facility's metal detector more than other employees, his trial heard, triggering it nearly 30 times in three months.
But the only person to flag anything suspicious was a bank teller, who noticed that Lawrence regularly deposited cheques of around $7,000 from the gold buyer, which was in the same mall as the bank, according to the newspaper.
Records from Ottawa Gold Buyers showed Lawrence had sold 18 pucks between Nov. 27, 2014 and March 12, 2015.
The bank's security staff was alerted when the teller noticed Lawrence was a Mint employee.
But investigators said the handheld wand used by Mint security to inspect workers who set off the metal detector might not have picked up on the gold in Lawrence's rectum.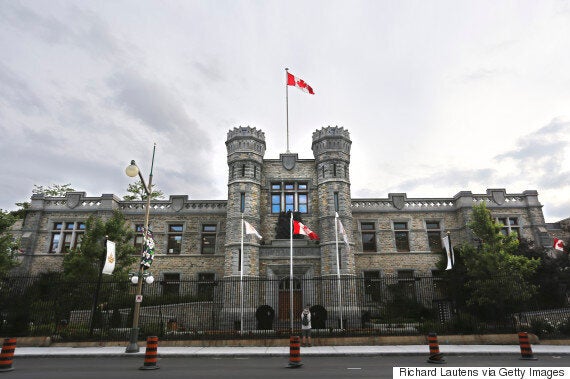 No one at the Royal Canadian Mint building in Ottawa noticed that Leston Lawrence was stealing gold. (Photo: Richard Lautens/Toronto Star via Getty Images)
But to help prove the Crown's theory that Lawrence could have actually smuggled it out that way, a security officer at the Mint tested the idea, according to the Toronto Star.
Lawrence is scheduled for sentencing on Nov. 28, according to the New York Daily News.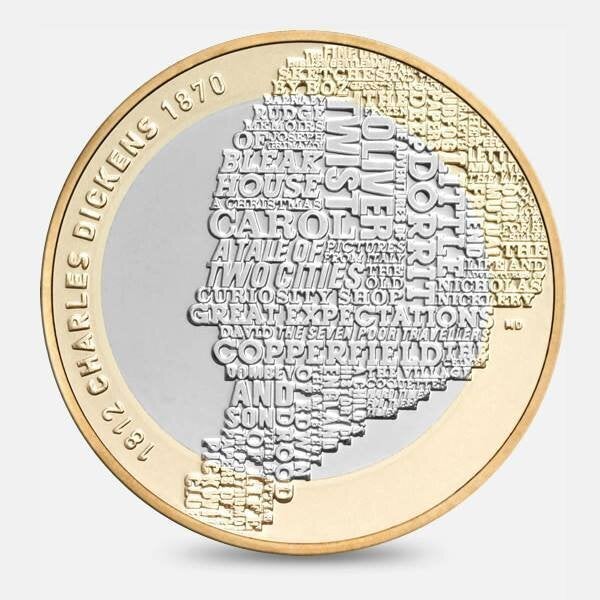 English Coins That Look Like The Canadian Toonie