Donald Trump proved on Tuesday that you don't need to have any political experience to be elected to office.
And one California city official has proven you apparently don't even need to be alive.
Gary Ernst, the incumbent treasurer of Oceanside, Calif., was re-elected this week, but he didn't live to celebrate his victory.
Ernst was found dead in his home in September at age 61. He had diabetes and had been sick for awhile, Oceanside assistant city manager Deanna Lorson told the Voice of San Diego.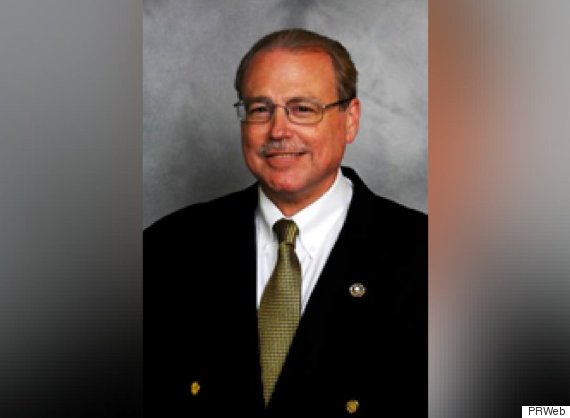 Gary Ernst died in September. He beat his opponent in the race for Oceanside city treasurer by more than 2,000 votes. (Photo: PRWeb)
But according to the city's election code, if a contender in a two-person race dies less than 68 days before the vote, they stay on the ballot. If they win, the spot is declared vacant and the city can fill it in 60 days after the votes are made official, either by appointing someone or a special election.
His sole opponent, Nadine Scott, likely isn't pleased. She lost by just over 2,000 votes.
Scott told NBC 7 she doesn't think that voters were told Ernst had died because city officials wanted to appoint someone else after the election.
She said she hopes she'll still be appointed, since more than 15,000 people voted for her.
'100 per cent unethical'
But one city councillor told the Voice of San Diego before the election he was trying his best to make sure Ernst got in, saying he personally stumped for him.
"Even though Gary passed away, he is still better qualified than she is," said Jerry Kern.
"Vote for him anyway because that way we can get somebody who is qualified," he told 10News.
Scott, a lawyer, told 10News back in October that she has a lot of relevant experience and had been "roundly attacked and criticized" for running.
"I find it 100 per cent unethical for anyone to promote a deceased candidate over a highly qualified candidate simply so they can alter and frustrate the process," she told the Voice of San Diego.
Also on HuffPost
Meet All Of Donald Trump's Children