OTTAWA — Federal Transport Minister Marc Garneau says the government plans to increase foreign ownership levels for Canadian cargo airlines, clarifying an impression he left that the policy change would only affect passenger carriers.
In a news release issued a week after unveiling the change, Garneau said an increase in the limit to 49 per cent, up from the current ceiling of 25 per cent, would apply to all carriers expect those that provide specialty air services.
In a Nov. 3 speech in Montreal, Garneau promised legislation to spur competition that would drive down fares and offer travellers more choice.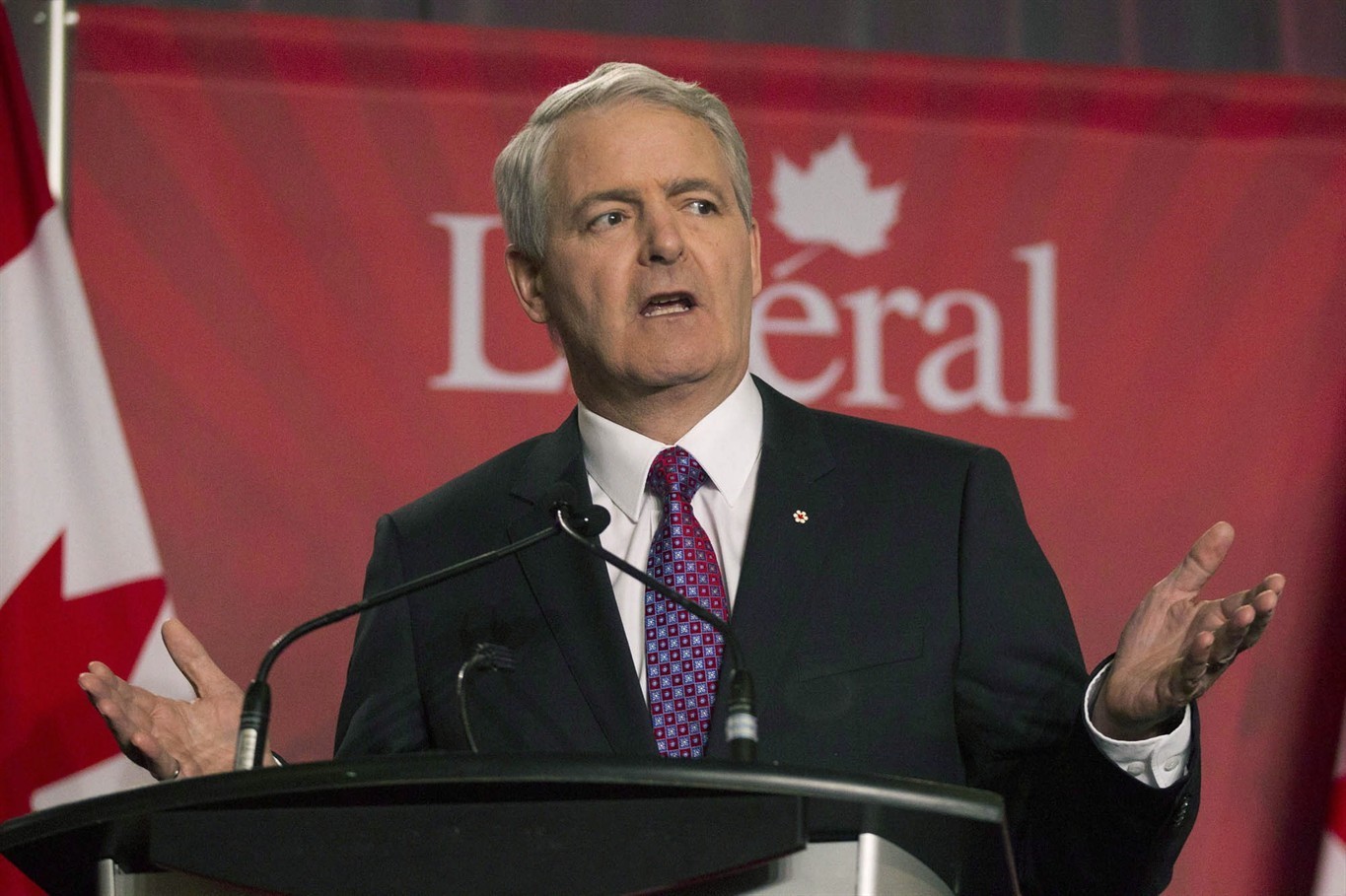 Transport Minister Marc Garneau says new loosened foreign ownership restrictions will apply to cargo airlines as well. (Photo: The Canadian Press)
While the cap is raised, an individual foreign investor or group of foreign investors will still be capped at 25 per cent.
Until the legislation is changed, Garneau said he is granting exemptions that will allow aspiring discount airlines Canada Jetlines and Enerjet to land more international investors.
Cargojet, a leading Canadian provider of overnight air cargo services, responded to Garneau's clarification by saying it will help the government ensure the legislative change maintains safeguards so all Canadians continue to receive cargo and mail services at the most economical costs.
Like HuffPost Canada Business On Facebook
Also on HuffPost