$30 billion to $38 billion could disappear from Canada
Trump's impact 'likely negative' for Canadian economy
U.S. 'may not need' Canadian oil under Trump policies
U.S. president-elect Donald Trump's proposal for a "tax holiday" for American corporations that have squirrelled away profits abroad could mean large sums of money flowing out of Canada.
Trump campaigned on a proposal to allow U.S. companies to bring profits home at a 10-per-cent tax rate, much lower than the U.S.'s official 35-per-cent corporate tax rate.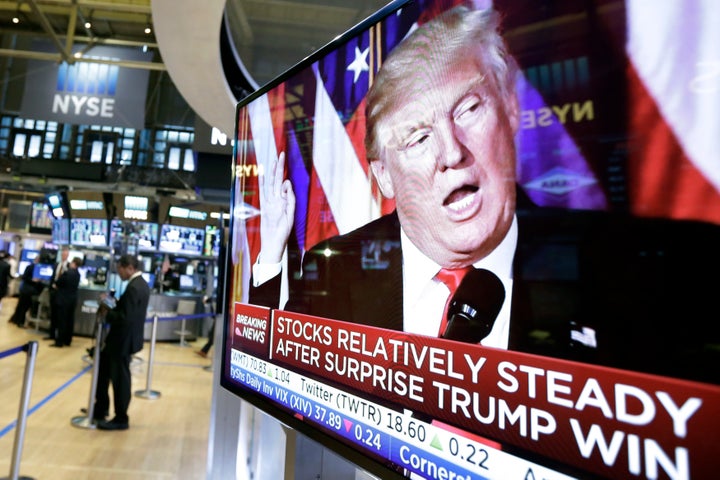 Financial services firm Nomura estimates that some US$500 billion would flow into the United States from other countries if Trump's plan went ahead.
The move would have the most impact on three currencies — the euro, the British pound and the Canadian dollar, Nomura analysts said this week.
Canada would stand to lose between $30 billion and $38 billion if it were to happen, currency strategist Charles St-Arnaud said, as quoted at the Globe and Mail.
"The question is how much time will the U.S. firms have to bring the money back. But a fair guess would be that it would be done over a year."
A flow of capital that size out of Canada would likely to cause the loonie to drop, though probably not by much, Nomura estimates. But it would also reduce the amount of money available for business investment in Canada, which is a key driver of job growth.
The U.S. instituted a similar tax holiday in 2004 during the Bush administration, but a Senate committee later found it had little positive impact: the 15 companies that benefitted most from it cut a net total of 20,000 U.S. jobs in the three years after the holiday, and spent less on research and development than they used to.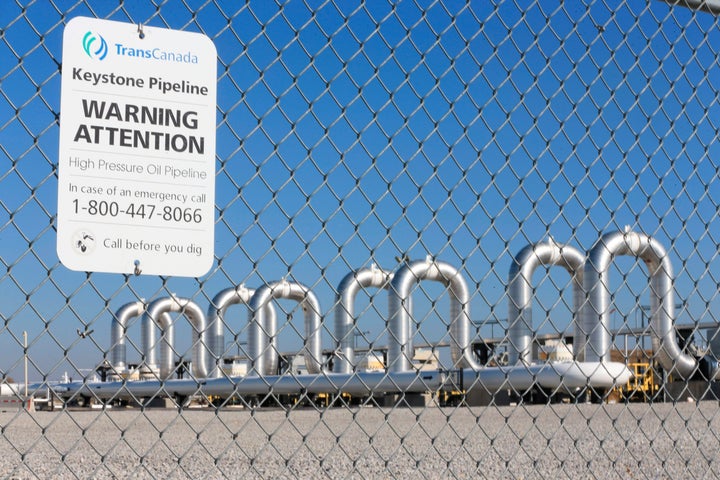 Trump a 'likely negative' for Canada's economy
In a report this week, St-Arnaud and Nomura colleague David Wagner predicted the Trump presidency would be "likely negative" for Canada's economy.
Trump has threatened to rip up NAFTA, threatening Canada's trade relations with the U.S., they noted. The federal Liberal government has already offered to open talks with the U.S. to renegotiate the trade deal.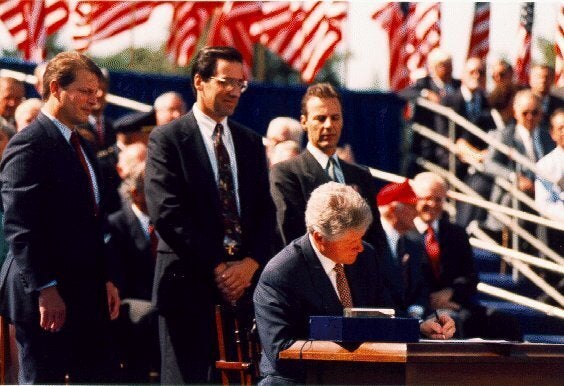 And while Trump has said he would approve the Keystone XL pipeline, the Nomura strategists believe Trump could be bad for Canadian oil exports, because of his plans to allow much more drilling in the United States.
"This means that, while the Keystone XL would allow an increase in Canadian oil exports, the U.S. may not need it and its price would be lower," they wrote.
Trump's plans for large-scale infrastructure spending could boost Canada's non-oil commodity exports, they said, but only if NAFTA remains. And the "Buy America" clause in U.S. government contracts would reduce the benefit to Canadian companies, they added.