A 30-minute commute from Toronto, Mississauga is Canada's sixth largest city.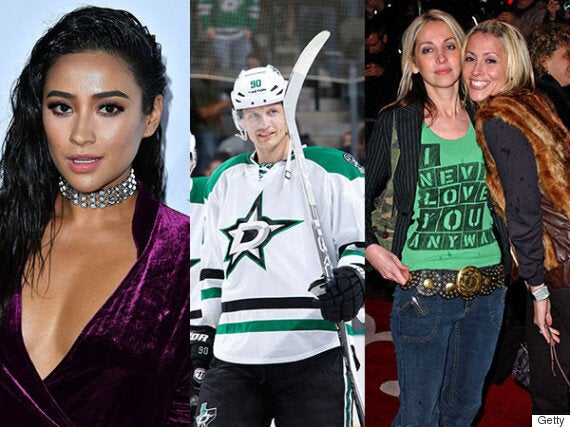 Celebrities from Mississauga were either born in the Ontario city, raised there or talk about their hometown even after they got famous.
From well-known actresses like Shay Mitchell of "Pretty Little Liars," to the Appleton sisters of All Saints to NHL hockey players that have made their mark in the industry, Mississauga is full of all types of talent.
Here are 22 people from the city who have called it their home. And of course, while we couldn't cover every single person out of Mississauga, let us know, who did we miss?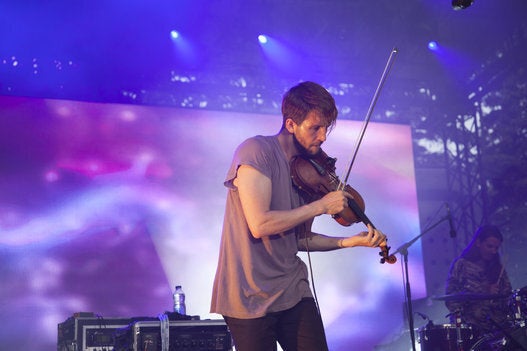 Coolest People From Mississauga