Canadian music legend Leonard Cohen passed away on Thursday at the age of 82, and as a result, so many of us are going back to his 1984 hit, "Hallelujah."
The song, which was written and originally released by Cohen on the album "Various Positions," has been covered by artists like Jeff Buckley, k.d. lang, John Cale and more, Billboard reports.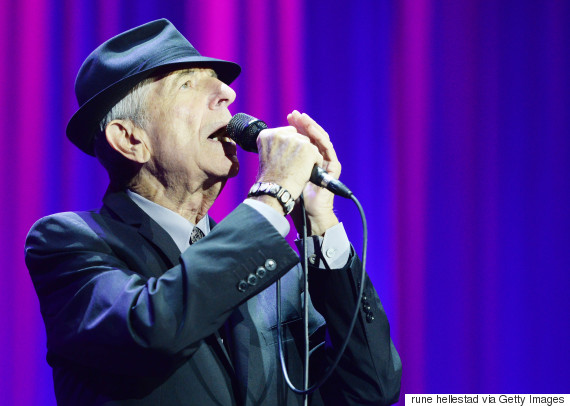 It was even played at the 2011 state ceremony for NDP leader Jack Layton and also repeatedly on VH1 after the 9/11 attacks in New York City.
According to USA Today, Cohen's original song went kind of unnoticed (the album was even rejected from his record company), but after he changed a few verses and made it longer, other artists started to take notice.
In the seven-minute video above, Cohen performs his classic song in front of a London audience in 2009 for a PBS special.
Seriously, it will give you chills.
With files from the Canadian Press.
Also on HuffPost