While many were left devastated after it was announced early Wednesday morning that Republican candidate Donald Trump would be the next president of the United States, media mogul Oprah Winfrey remains optimistic.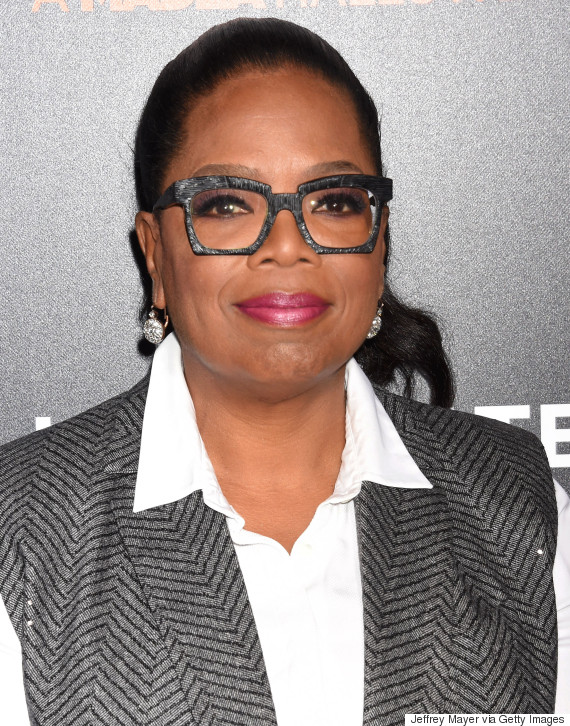 "Hope is still alive," the 62-year-old shared in an interview with the Associated Press, after hearing Barack Obama say he was encouraged by the president-elect's willingness to work with his team during the pairs meeting at the White House on Thursday.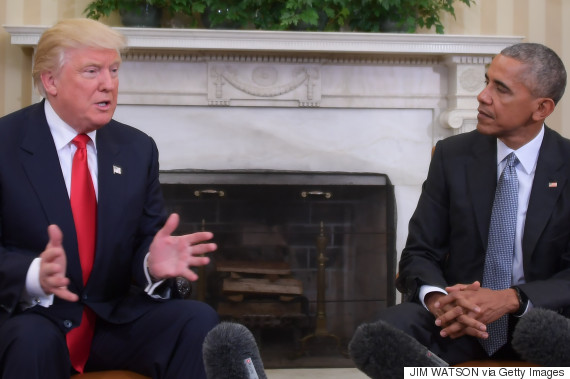 "I could sense, maybe I'm wrong, but I could sense from Donald Trump's body language even when he came out for the acceptance speech, that brotha has been humbled by this whole thing," she added. "I think it's a humbling process that now you literally have the weight of the world on your shoulders."
Winfrey, who was an avid supporter of Hillary Clinton, also doesn't believe that Trump's win was a repudiation of the Obama government, but rather an outcry from millions of people who felt as though their voices have not been heard.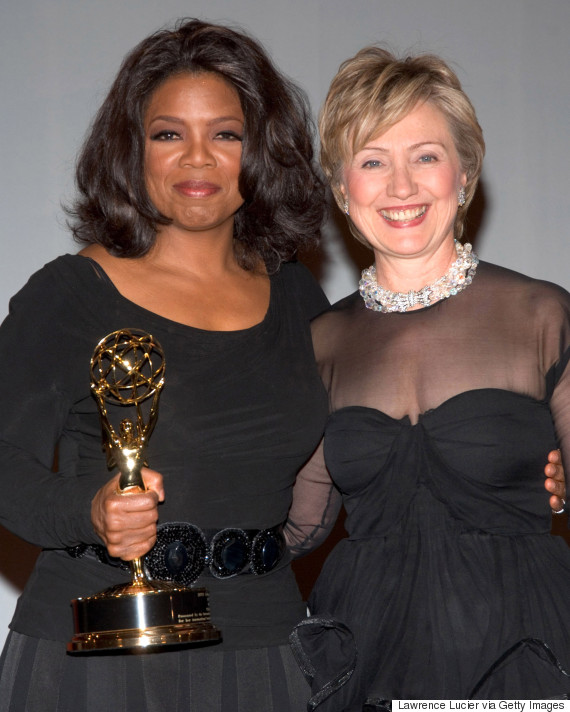 Although the talk show host has definitely been vocal during the election, don't expect Winfrey to actually want to become president herself.
Back in June, she told late night host Jimmy Kimmel that she "would never run for office," but she did say she underestimated her qualifications for the role.
"For many years, I used to think — until this election year, I thought — 'Wow, I have no… Why do people say that? I have no qualifications to run.' I'm feeling pretty qualified," she told Kimmel. "After this year, I'm feeling really qualified."
Also on HuffPost