Shortly after burying his father with close family and friends Saturday, Adam Cohen posted a touching tribute to his late dad, Leonard Cohen.
"There's so much I wish I could thank him for, just one last time," the 44-year-old writes. "I'd thank him for the comfort he always provided, for the wisdom he dispensed, for the marathon conversations, for his dazzling wit and humor."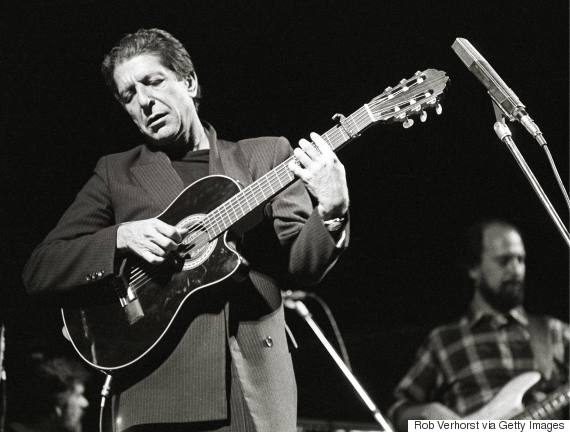 Leonard Cohen, performs live onstage at De Doelen (Photo by Rob Verhorst/Redferns/Getty)
The legendary Canadian singer and poet passed away in his Los Angeles home last week at age 82.
The response to his death has been widespread and passionate, and it did not go unnoticed by Adam.
"Thank you for your kind messages, for the outpouring of sympathy and for your love of my father," the musician writes.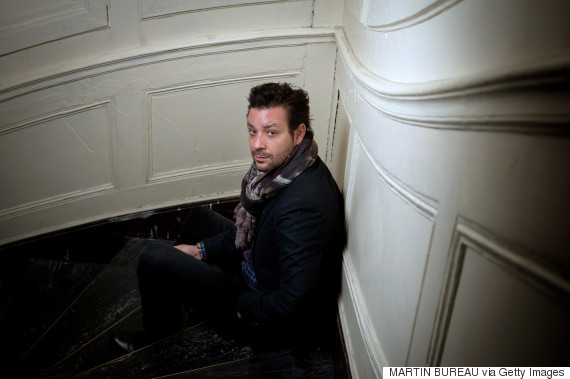 Canadian musician Adam Cohen poses in Paris. (Photo: MARTIN BUREAU/AFP/Getty Images)
Cohen continued, thanking his dad for gifting him with music, both through the "Hallelujah" singer's own pieces, and for encouraging him to pursue music himself.
Cohen passed away just weeks after released a new album, "You Want It Darker," which Adam helped produce.
Read the full message below:
Also on HuffPost