Looks like Kendall Jenner is taking a cue from Justin Bieber's playbook!
But it appears as though Jenner isn't stepping away from social media entirely — her Facebook and Twitter accounts are still active.
So far, the Vogue cover girl has yet to say anything about her disappearance from the social media app, though back in September, she did tell Allure she deletes the apps from her phone from time to time, especially when she feels as though it's taking over her life.
"I definitely have close friends, and even some family members, who are so connected to their phone and can't get off of it," she told the magazine. "I was just zoning out, taking it all in. And Kylie [Jenner] wouldn't put her phone down. I'm like, 'That's so crazy to me that you're not experiencing this.'"
"That was the moment it kind of clicked for me. And I didn't like it. So sometimes I delete Instagram or Twitter or Snapchat off my phone for a couple days," she continued.
Here's hoping this deactivation is only temporary!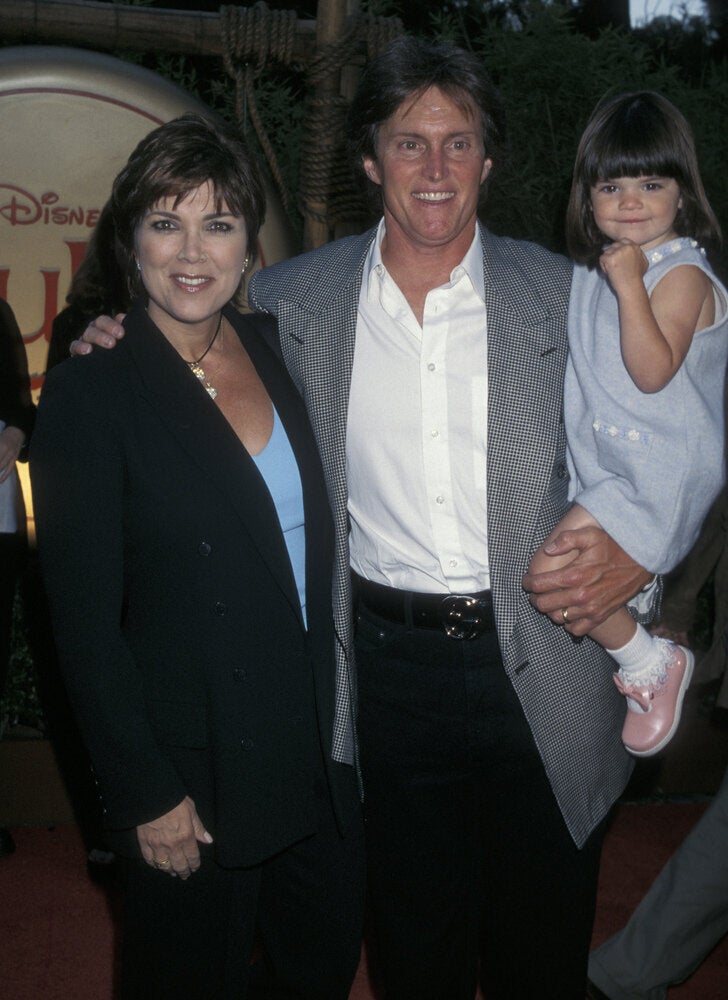 Style Evolution: Kendall Jenner