It isn't a full "Beverly Hills, 90210" reunion without Brenda.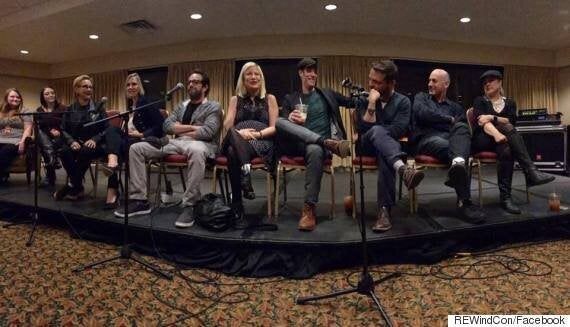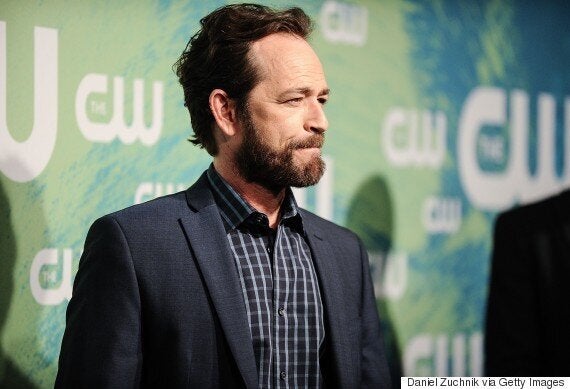 "She's been through a lot. She's not doing well right now but sometimes her contributions are minimized. She's been thrown under the bus. I've been accused of driving it. But she's a very big part of the success of this show. She taught me a lot. I'm glad she was my scene partner. She was great at what she did in the character with me."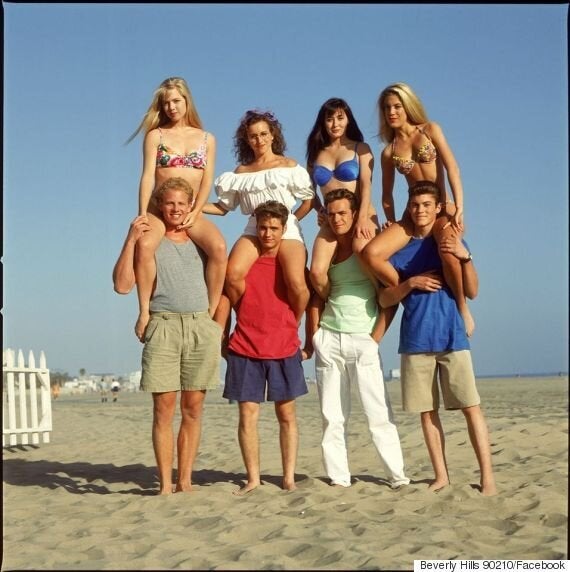 "Sometimes one isn't able to dance, or eat or even to think about the next day. Sometimes it just feels like you aren't going to make it. That passes," she wrote on Instagram.
Over the weekend, former "Beverly Hills, 90210" star Jennie Garth also shared an Instagram photo honouring Doherty, calling her a "soul sister."
"[SIC throughout] My soul sister @theshando strongest lady i've ever known. then and now. i used to be threatened by your spirit, now i'm in awe of it. you've taught me a lot about speaking my mind and not being afraid of my power. i'm so grateful that young me got to be friends with you. but especially "old" me! the best is yet to come on this crazy journey!! love you! #fightlikeagirl #fightlikebrenda #aries," she wrote.