It seems as if Meghan Markle has had her eye on Prince Harry for a while!
Hello! magazine recently unearthed an old interview they conducted with the "Suits" actress, who, when asked if she prefers Prince William or his younger brother, revealed she would choose the ginger-haired prince.
In a quick round of questioning, which took place last October, the 35-year-old American was asked: "Prince William or Prince Harry?"
"I don't know," Markle replied, laughing. The reporter responded, "Harry?" to which Markle said, "Harry? Sure."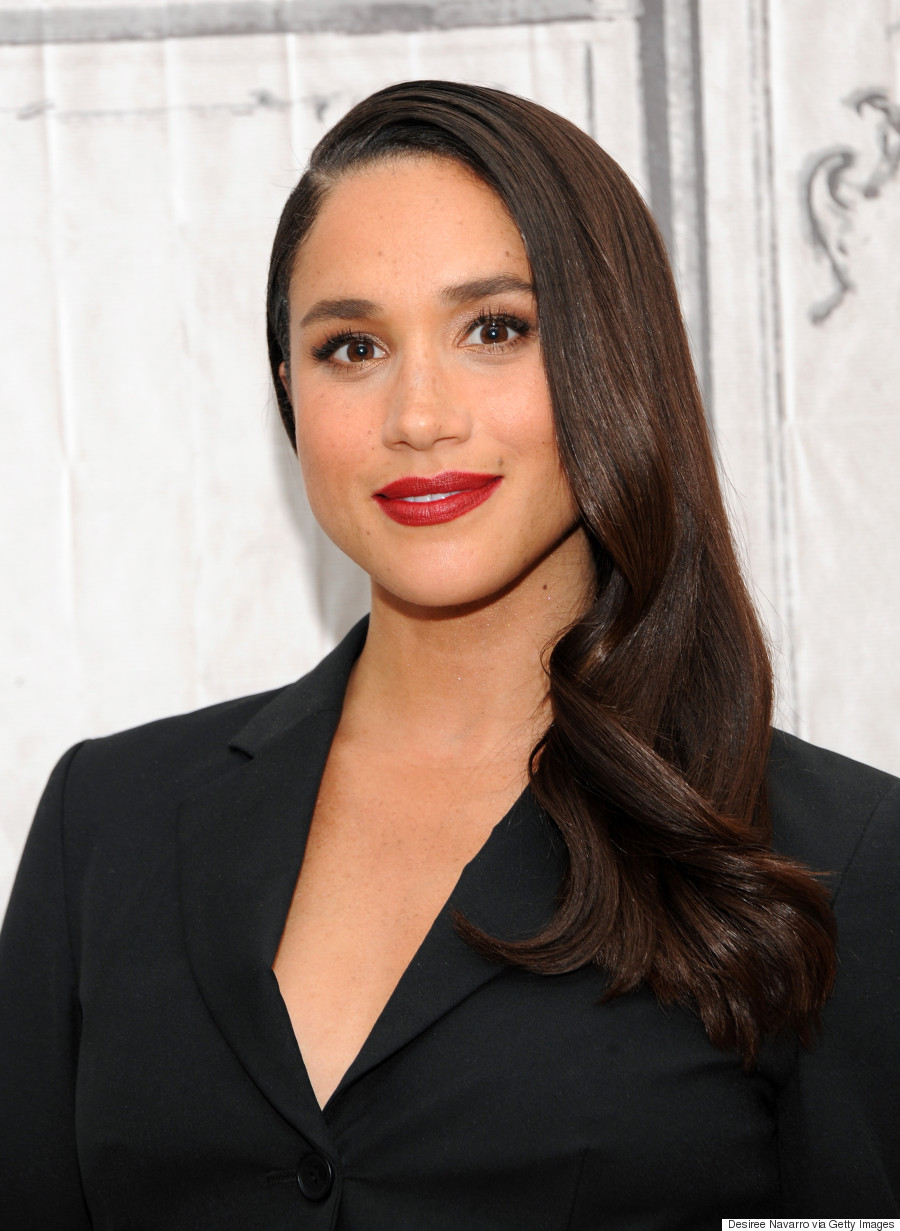 Just months later, the actress would actually be dating the fifth-in-line to the throne, making headlines around the world when news broke of their relationship on Oct. 30.
Last week, Kensington Palace confirmed the prince and Markle were in a relationship. In a statement, the palace condemned the media for its sexist and racist treatment of the actress.
"Some of this has been very public — the smear on the front page of a national newspaper; the racial undertones of comment pieces; and the outright sexism and racism of social media trolls and web article comments," the statement read, regarding the treatment of Markle.
"Prince Harry is worried about Ms. Markle's safety and is deeply disappointed that he has not been able to protect her."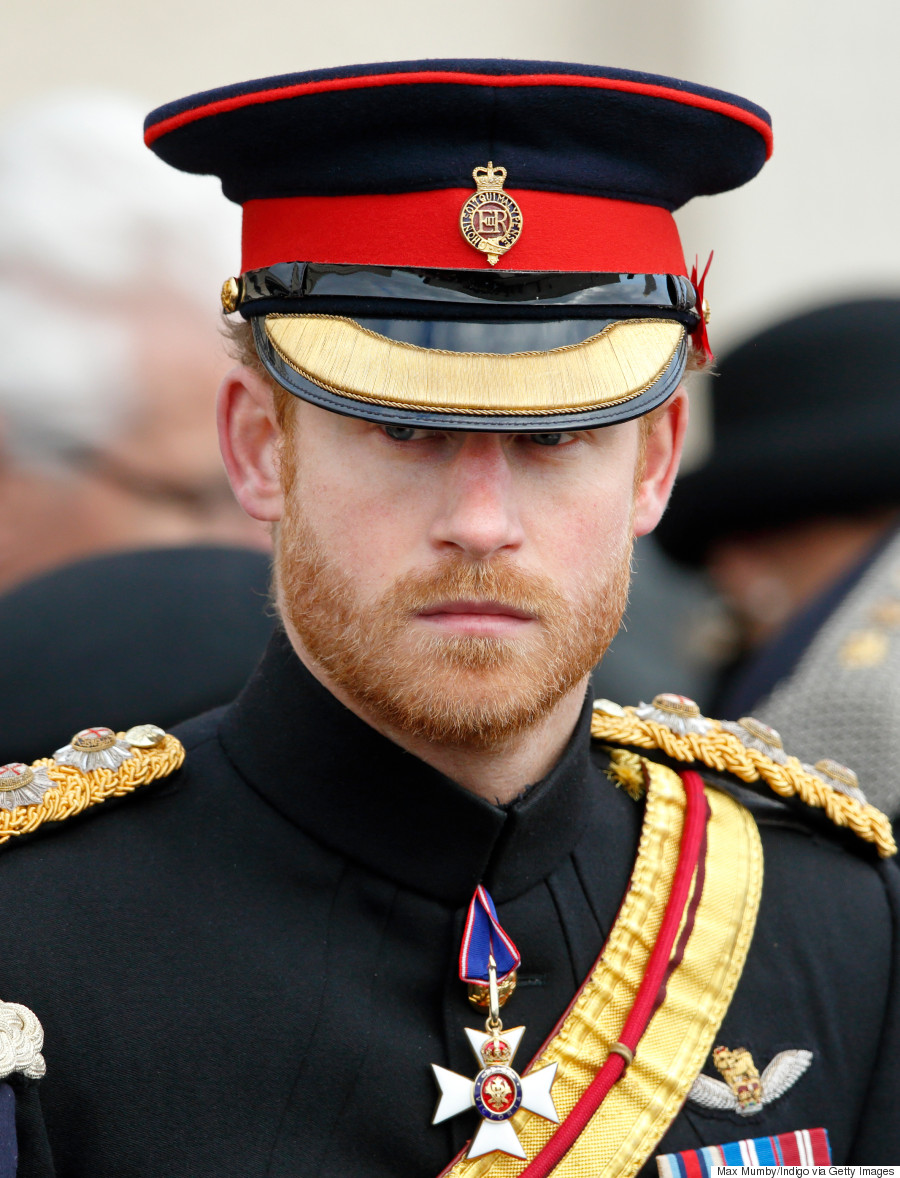 In 2013, the Toronto-based actress gave an interview to Esquire U.K. magazine, in which she said that she had a fondness for British men.
"I love how British guys dress for the cold," she said. "I'm from L.A. so I'm used to seeing people in sunglasses and flip-flops. There's something so romantic about a man in a scarf and a knitted hat."
She also said she had a thing for a British accent. "I love how much men call you 'darling' here," she said, according to the magazine. "I'm a sucker for a compliment."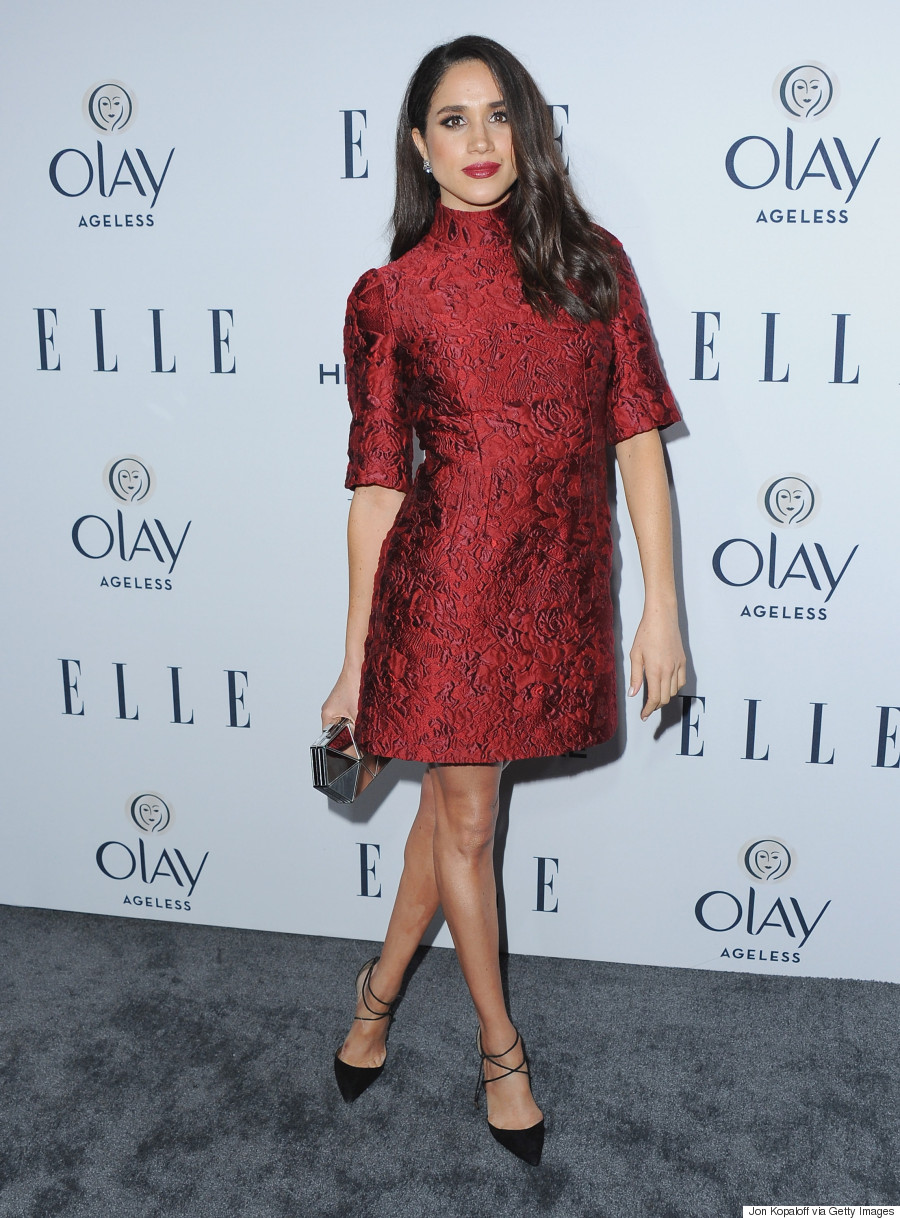 Last week, Markle was spotted doing a grocery run near Kensington Palace, where Prince Harry lives. She was then photographed approaching the palace, prompting the media to assume she was going to rendezvous with the prince.
Unfortunately, the couple weren't spotted together.
Although there was speculation the twosome would make their first appearance as a couple at a rugby match, Prince Harry attended the event sans his girlfriend. However, he was joined by Charlene, Princess of Monaco.
Also on HuffPost