We might be a little bit biased, but we think winter in Banff National Park should be experienced by every Canadian at least once.
The snow-capped mountains, the multitude of festivals, the gigantic fireplaces and toasty mugs of hot chocolate – spending some time in this winter wonderland is like being transported to the set of the most romantic holiday movie you could ever imagine, and then some.
The best thing about winter in the Canadian Rockies is that there is something for everyone. Want to curl up with a good book and forget about the cold outside? You can do that. Want to climb a frozen waterfall? You can do that. Want to eat your way into hibernation? You can do that, too.
Check out a few of our favourite things to do in Banff National Park in winter: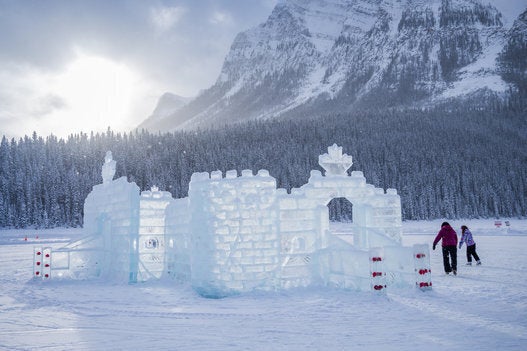 Michael Wheatley via Getty Images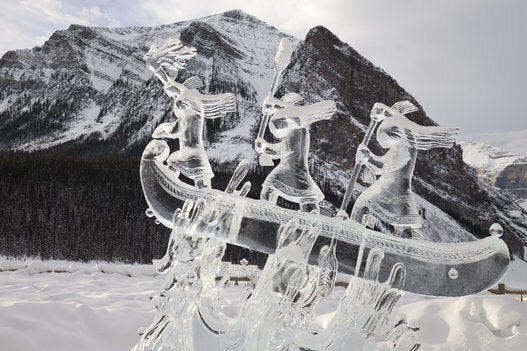 Miles Ertman via Getty Images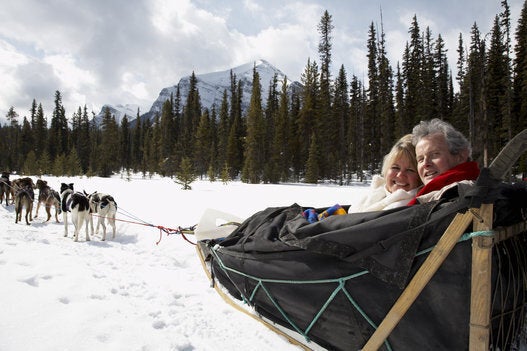 Radius Images via Getty Images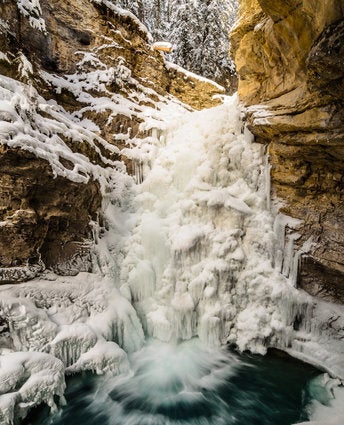 Rebecca Schortinghuis via Getty Images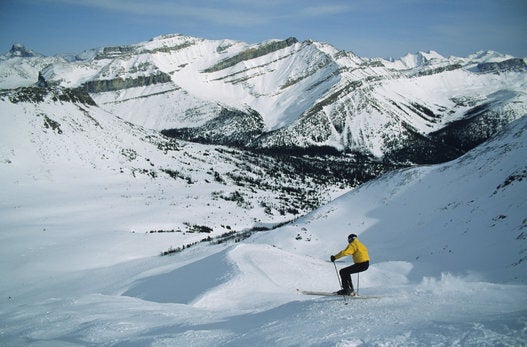 Karl Weatherly via Getty Images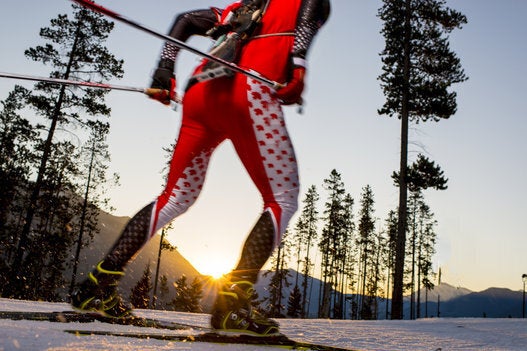 Ascent Xmedia via Getty Images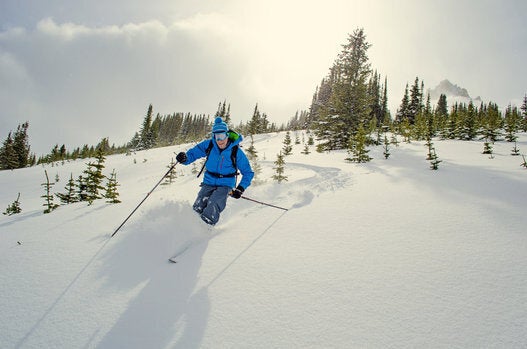 Ascent Xmedia via Getty Images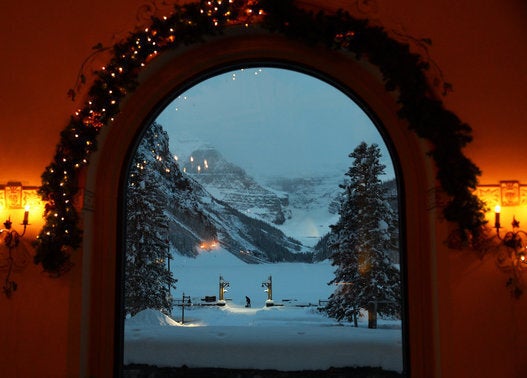 JOE KLAMAR via Getty Images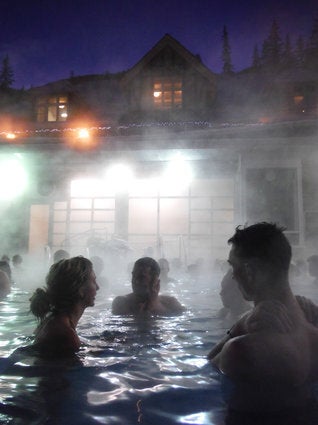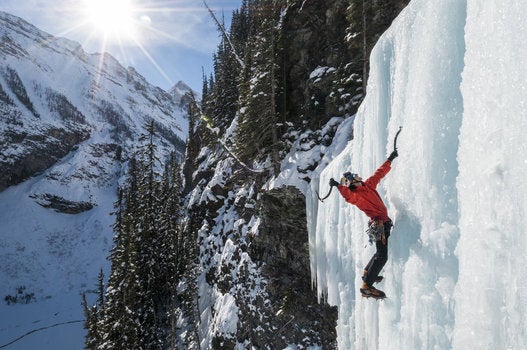 Kennan Harvey via Getty Images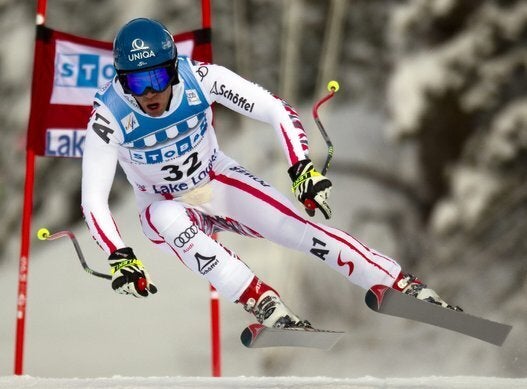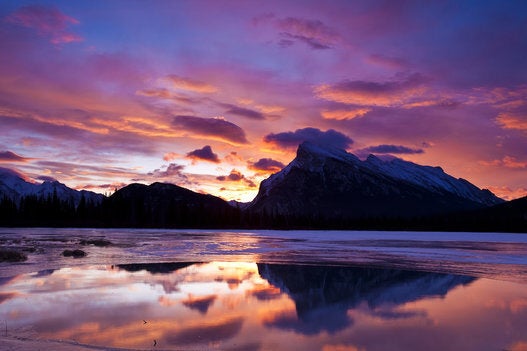 Paul Horsley via Getty Images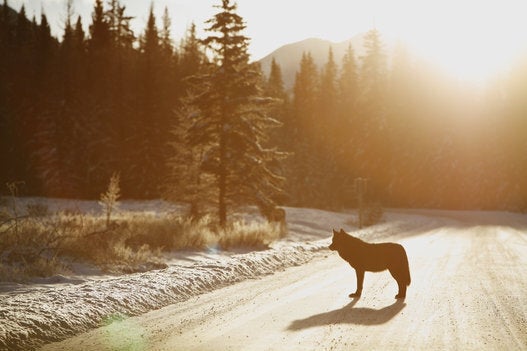 John E Marriott via Getty Images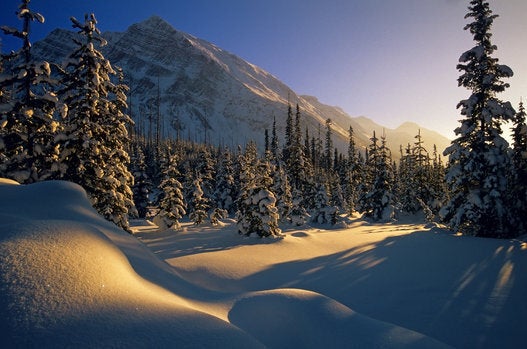 Mike Grandmaison via Getty Images