Flu and cold season is already here, and while this is the time of year people should get their flu shots, many still believe a lot of common myths about the vaccine.
The vaccine doesn't just protect you — it benefits others around you too, says public health physician Dr. Bryna Warshawsky.
"The flu shot can help protect you and your loved ones from getting the flu and reduce complications that can result in hospitalization and deaths," she tells The Huffington Post Canada.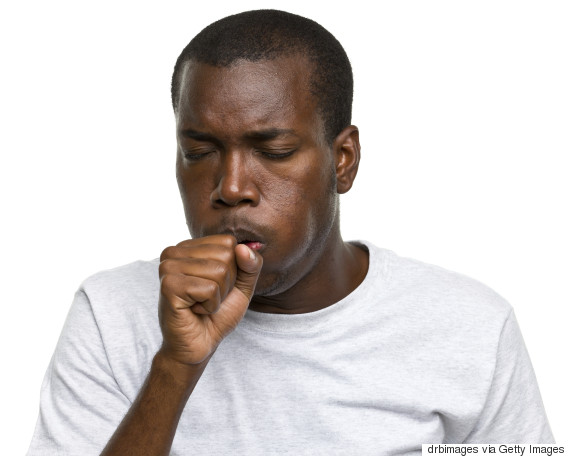 In the video above, we share Warshawsky's flu shot myth busters. And no, you cannot get the flu simply by getting the flu shot.
"It is not possible for the flu shot to give you the flu. Sometimes you can coincidentally catch another virus that is circulating around the time you get your vaccine. If this happens, your symptoms would be from this other virus, and not from the flu shot," she says.
And if you're looking for places to get your free vaccine, check out our Canada-wide list here.
Watch the full video above here.
Also on HuffPost
Surprising Ways to Prevent the Cold and Flu