Vancouver International Airport (YVR) has become the first in Canada to launch a program to help travellers with autism get through airports faster.
The I CAN Fly program, announced Monday, will be rolling out resources to make air travel easier for those on the autism spectrum, including the YVR Austism Access Sticker.
The badge is placed on a passenger's boarding pass, and guarantees quicker processing through customs and security screenings.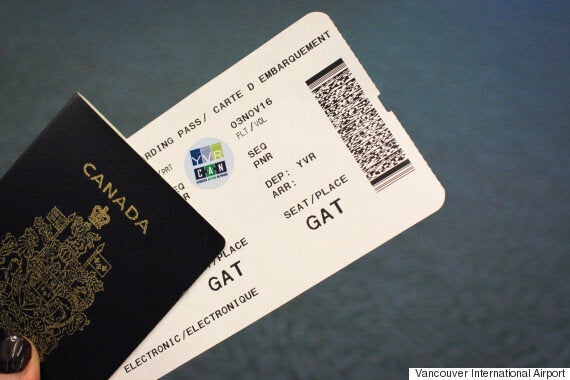 Individuals on the autism spectrum are often dependent on routine, and travelling can often disrupt that. The bustle of airports can be particularly overwhelming.
YVR's sticker, launched in partnership with the Canucks Autism Network, is meant to help flying be a little more seamless.
Several American airports have offered "rehearsal programs" for flyers with autism. Each terminal runs its program a little differently, but passengers are generally able to practice steps like packing a bag, going through security, boarding, "flying", and disembarking.
The program was a hit with parents.
"In the past five years I couldn't travel anywhere with the family just because I know I am going to get extremely frustrated with the flight," Raed Jan, whose six-year-old son has autism, told CBC News in May.
"This is one of the showstoppers for me."
For the past three years, YVR has offered accessibility tours with a similar goal for individuals with autism.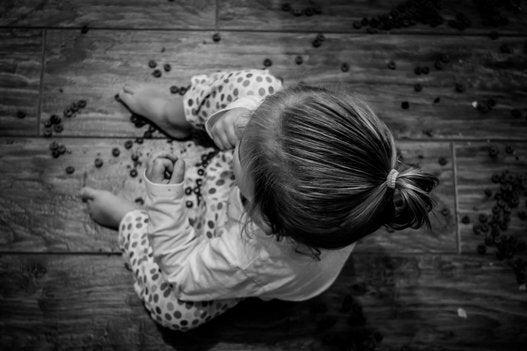 Dad's Photo Series Highlights The Many Faces Of Autism