Amazon has announced its best books of 2016, with Colson Whitehead's portrayal of a young slave seeking freedom topping the 100-strong list.
Amazon book editors selected titles from more than two dozen categories including literary fiction, children's and young adult, and mystery.
Chris Schluep, Amazon senior book editor, said that the choice of "The Underground Railroad" was unanimous.
"Colson Whitehead's novel is timely, important, and a great work of literature."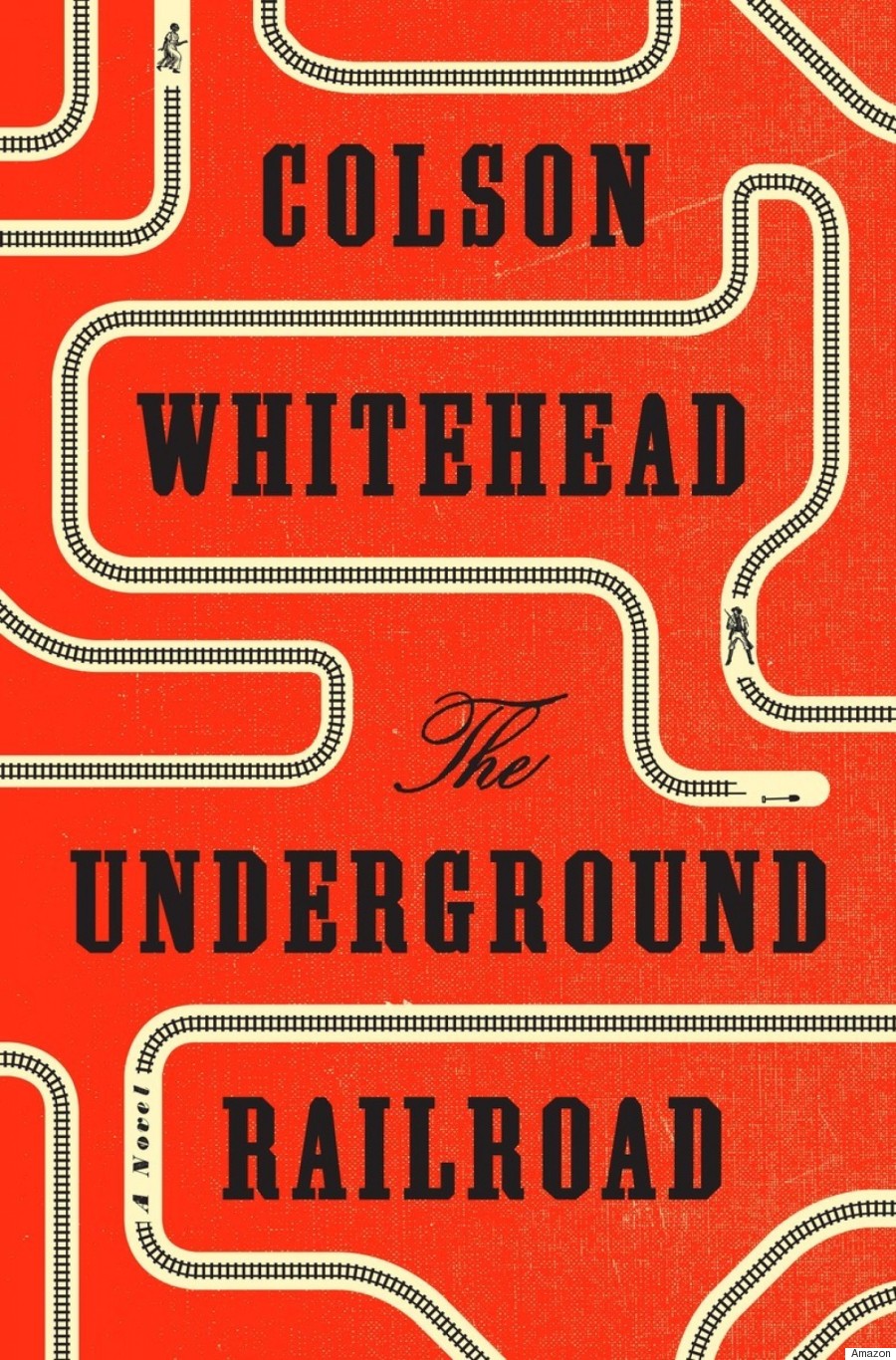 The top ten books are as follows:
1. "The Underground Railroad" by Colson Whitehead
2. "The Wolf Road" by Beth Lewis
3. "Hillbilly Elegy" by J.D. Vance
4. "The Nix" by Nathan Hill
5. "Mischling" by Affinity Konar
6. "Lab Girl" by Hope Jahren
7. "Another Brooklyn" by Jacqueline Woodson
8. "Pumpkinflowers" by Matti Friedman
9. "Before the Fall" by Noah Hawley
10. "Swing Time" by Zadie Smith
Visit Amazon for more on their best books of 2016.
Also on HuffPost
9 Great Books to Round Out 2016