Apple has released a sizeable coffee table book filled with photos of its own products.
The book — made with paper, just like the good ol' days — features 450 pictures of the company's creations. It starts with 1998's iMac and ranges to last year's Apple Pencil.
The archive took eight years to develop, and comes in two sizes — the larger of which sells for C$402.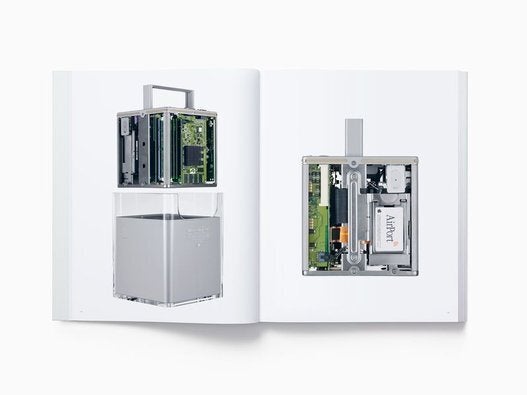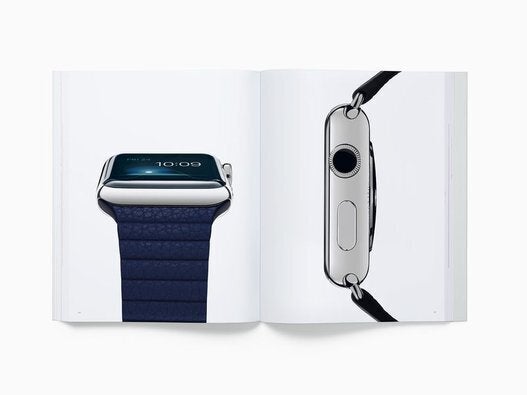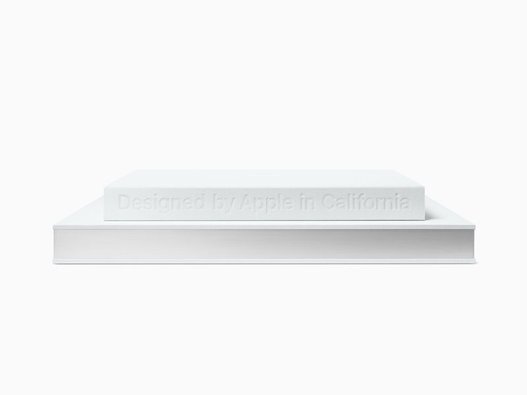 Titled Designed By Apple In California — a name that's both simple and extremely hoity-toity — the book also details steps in the company's design process.
The work is dedicated to Steve Jobs, the late Apple founder who died in 2011.
It's also hoped that the book with serve as a "resource" for up-and-coming designers, according to a company release.
Apple announced the release of the iPhone 7 in fall, and unveiled the lates MacBook Pro last month. Both products brought big changes for users, with the phone losing the headphone jack and the introduction of a laptop "Touch Bar."
Sales of the phone weren't as high as expected. They were down 2 per cent from the same quarter last year.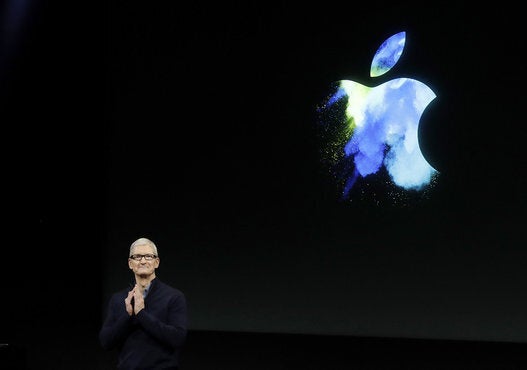 Apple Unveils 2016 Macbook Pro