Gwen Stefani is head-over-heels for her beau Blake Shelton.
The 47-year-old "Rich Girl" singer recently accepted her Woman of the Year Award at Glamour's annual Women of the Year Awards in L.A. with singer Shelton by her side, US magazine reports.
"I just want to say that I was on my way here, driving, by myself in the limo, and I was like, 'What! How did this happen to me? How did I get here? How did this happen this year?'" the singer said to the audience. "I was thinking back and I was thinking about my parents, who loved me the most out of anyone, and they planted a seed within me when I was a little girl, and it was a seed of faith."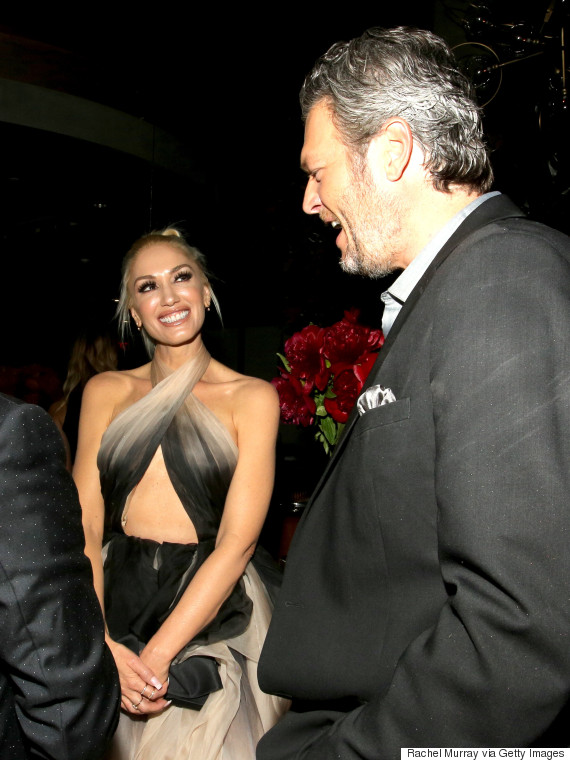 The two started dating just over a year ago, after Sefani split with now ex-husband Gavin Rossdale in August 2015. The couple have three children together.
"I was in a pool of tears, and I was so disappointed, and I was so low that I didn't think there was any way I could pick myself back up," she said, referring to her divorce while accepting her award. "To Blake Shelton for kissing me back to life, thank you so much."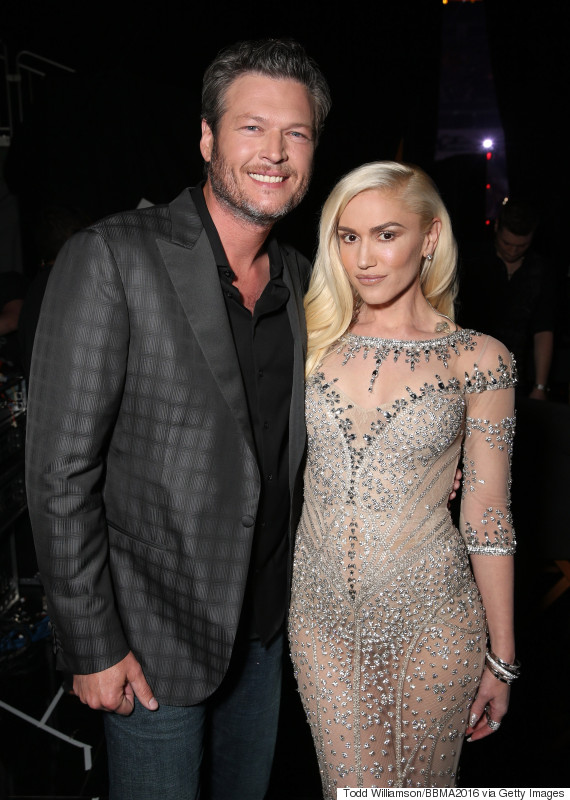 During Monday night's award show, the "Hollaback Girl" singer also spoke to ET about her 40-year-old boyfriend.
"It's incredible to have a best friend like that guy," she says in the video above. "He's an amazing person."
On Wednesday morning, she shared a sweet Instagram photo of Shelton kissing her on the cheek and thanked Glamour magazine in the caption.
Other winners during Monday's Glamour Awards included Emily Doe, Simone Biles, Ashley Graham, Bono and more.
Also on HuffPost